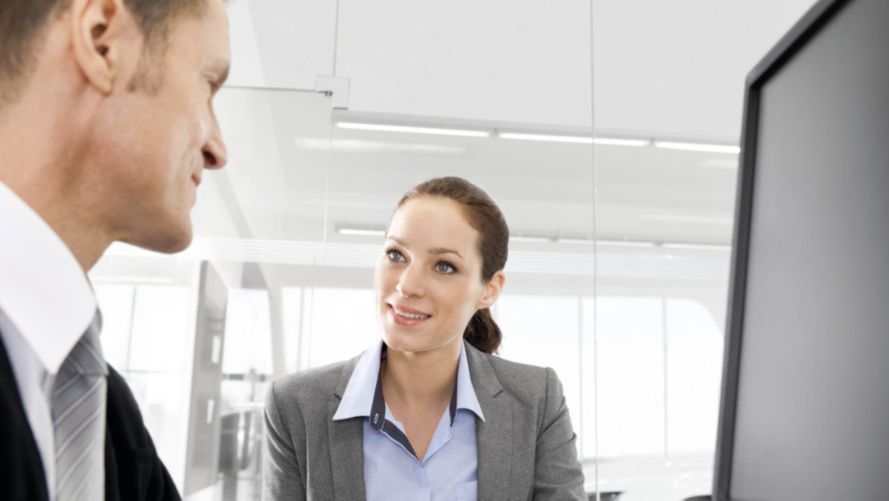 Audi Financial Services (AFS) is pleased to announce the Audi First Time Buyer Program. This program allows first time car buyers without any automotive credit to get into their first Audi. This program is for Retail (APR) contracts only. The First Time Buyer Program does not apply to Leases or Premier Purchase(s).
Eligible Vehicles:
Any New and Near New Audi models
Audi Certified pre-owned models
Pre-owned Audi models
Rates and Terms:
The First Time Buyer qualifies at the Standard or Special Program rates at D Tier for terms of 12-60 months.
Advance Policy:
For all eligible vehicles, the First Time Buyer is eligible for advances per published D-Tier guidelines in the AFS handbook.
Dealer Reserve:
No mark-up is allowed on the buy rate. Dealer will receive a flat dealer reserve based on the amount financed which is not subject to chargeback.
Requirements (to be provided prior to approval):
The customer must never have had automotive credit.
The monthly payment may not exceed 18% of gross monthly income.
The application must meet a minimum one year of verifiable full-time employment with current employer with income commensurate with all financial obligations. A contact name and phone number within the Payroll or Human Resources Department of the applicant's employer must be provided.
Minimum one year residence in dealer's market area; renting or living with parents is allowed.
No credit history required; any established history must be in good standing with no previous derogatory credit.
Two verifiable personal references who reside in the United States; one must be from a relative.
Applicant must be a U.S. Citizen or Permanent Resident to be eligible for this program.
Qualification under this program is subject to verification prior to approval.
Please include the following when submitting the credit application:
Proof of income
Proof of Residence
Copy of Social Security Card
Signed credit application
References (Two)
Make an Inquiry
Hours
Monday

9AM-7PM

Tuesday

9AM-7PM

Wednesday

9AM-7PM

Thursday

9AM-7PM

Friday

9AM-7PM

Saturday

9AM-7PM

Sunday

10AM - 6PM