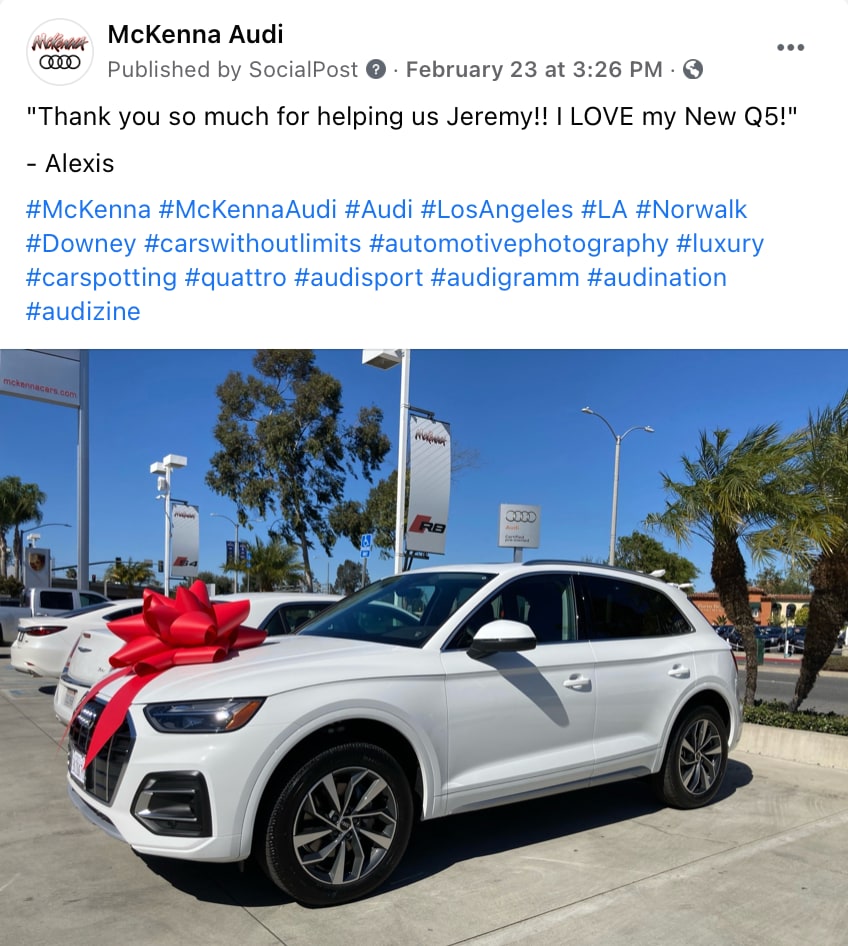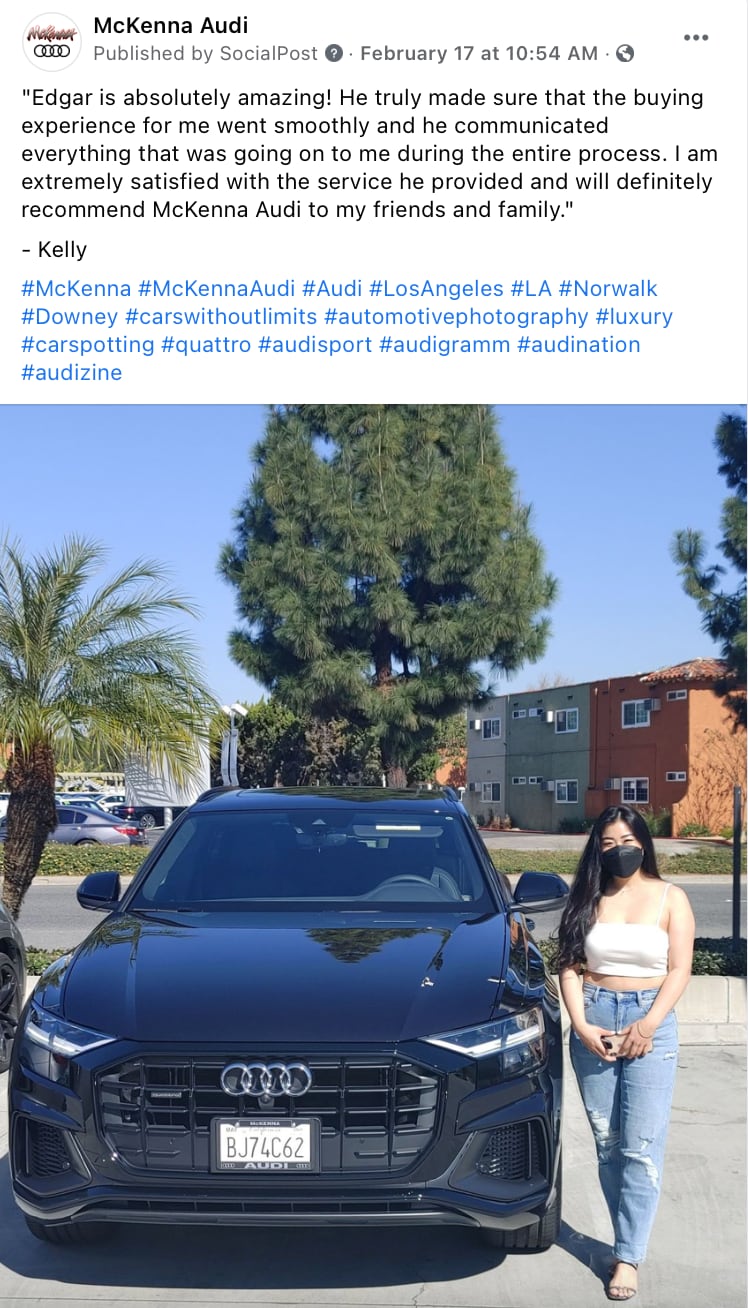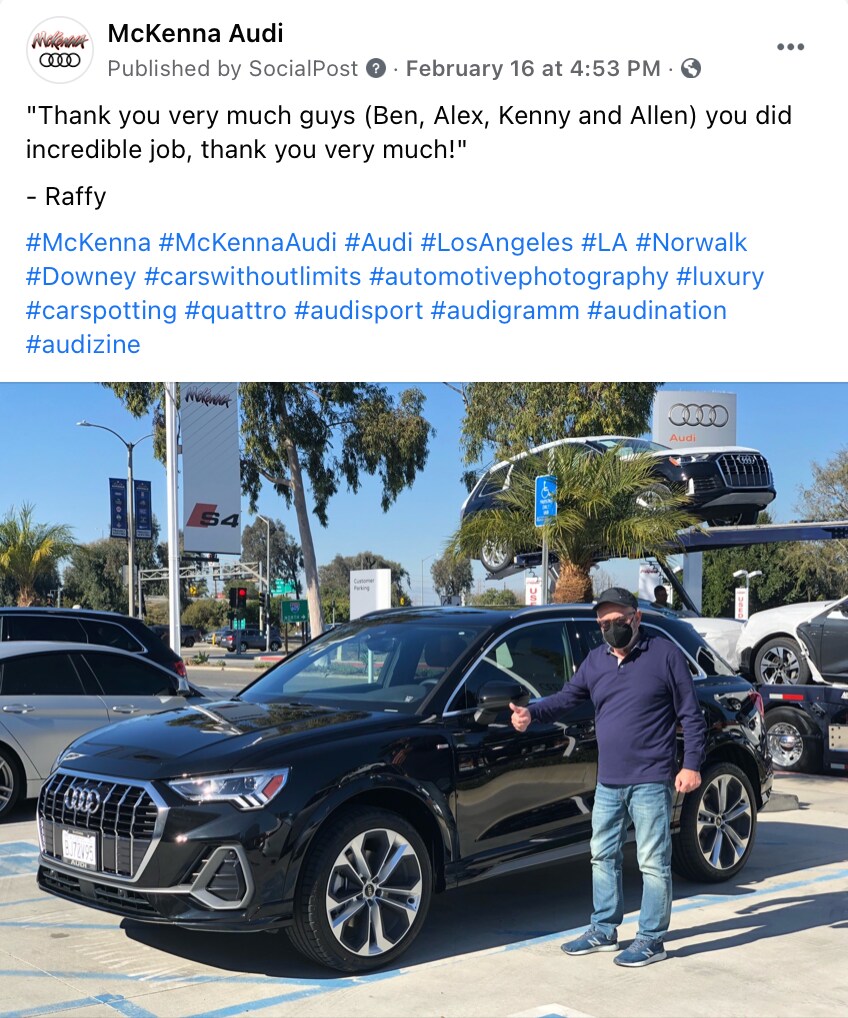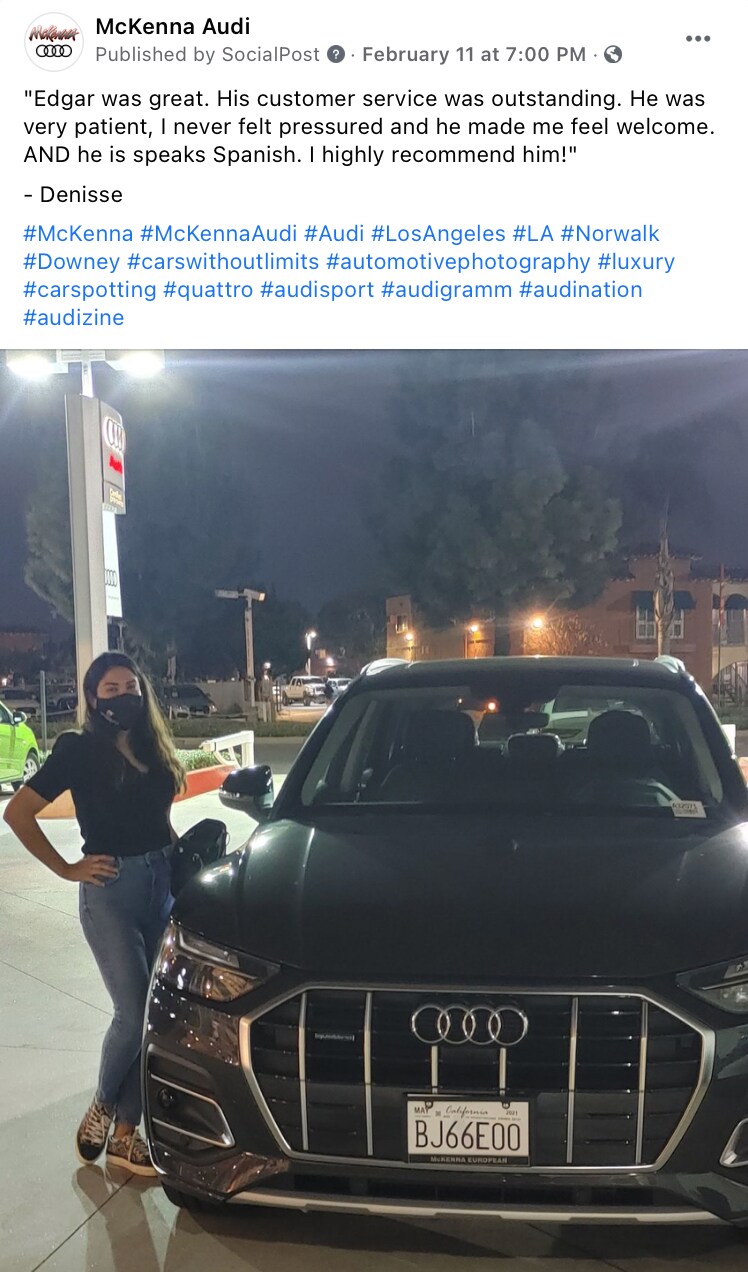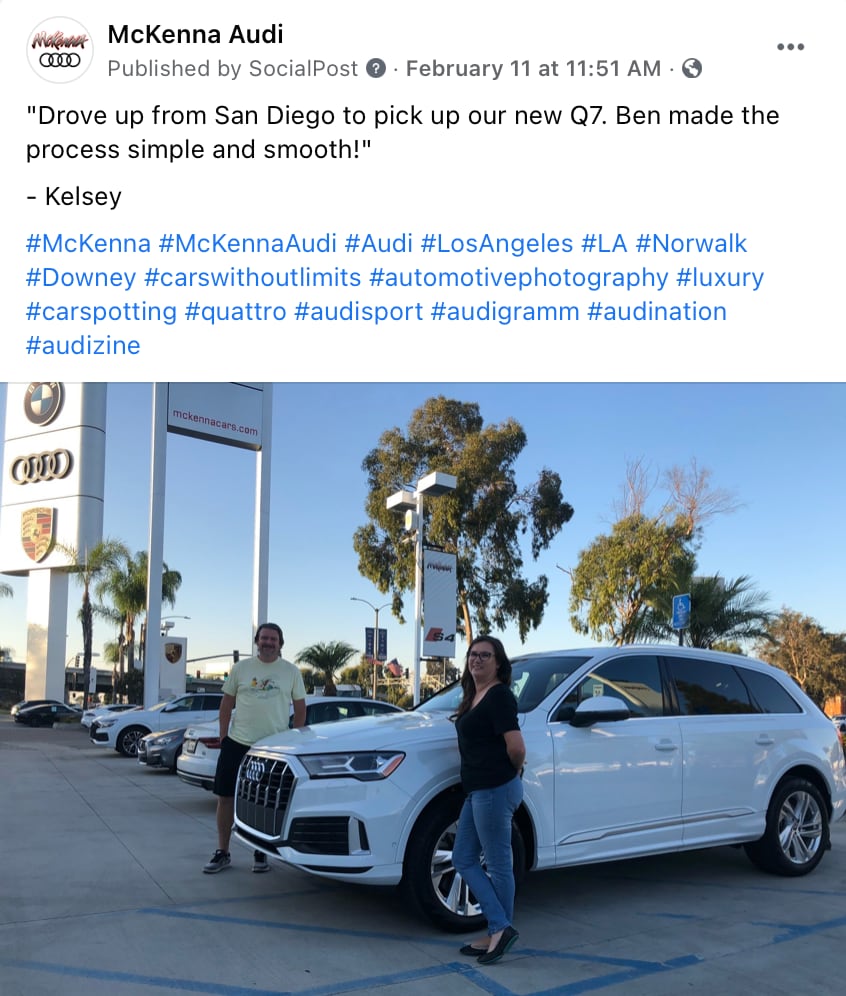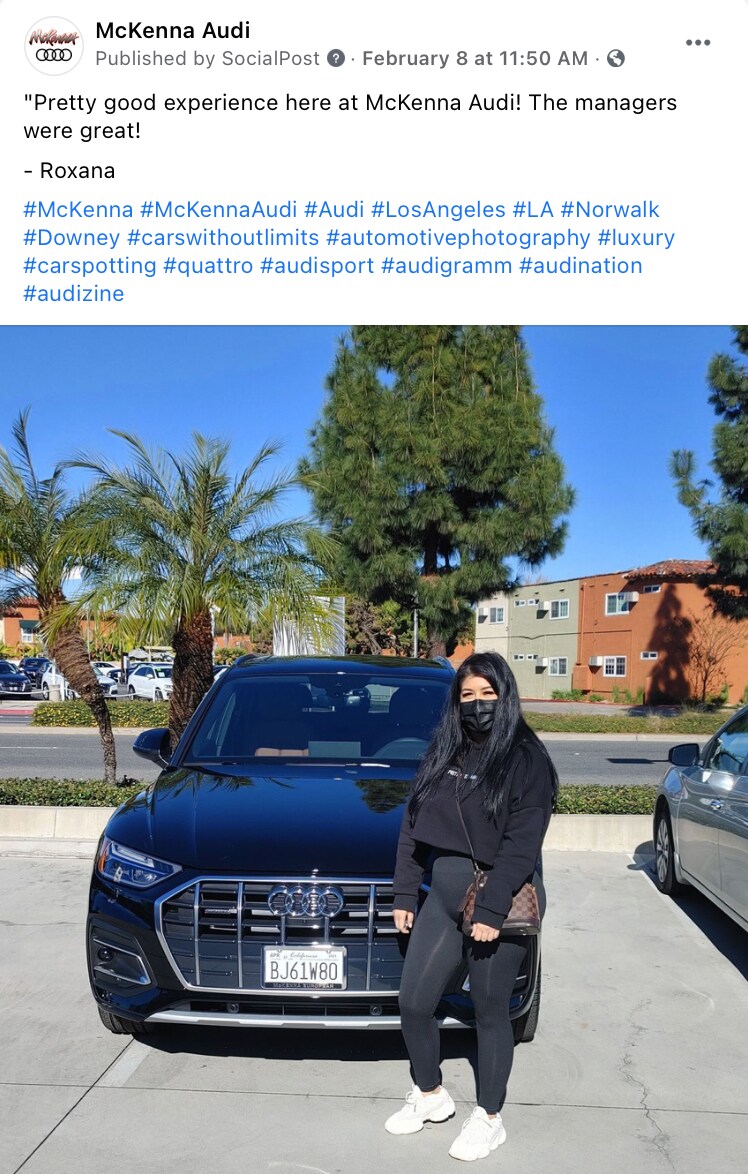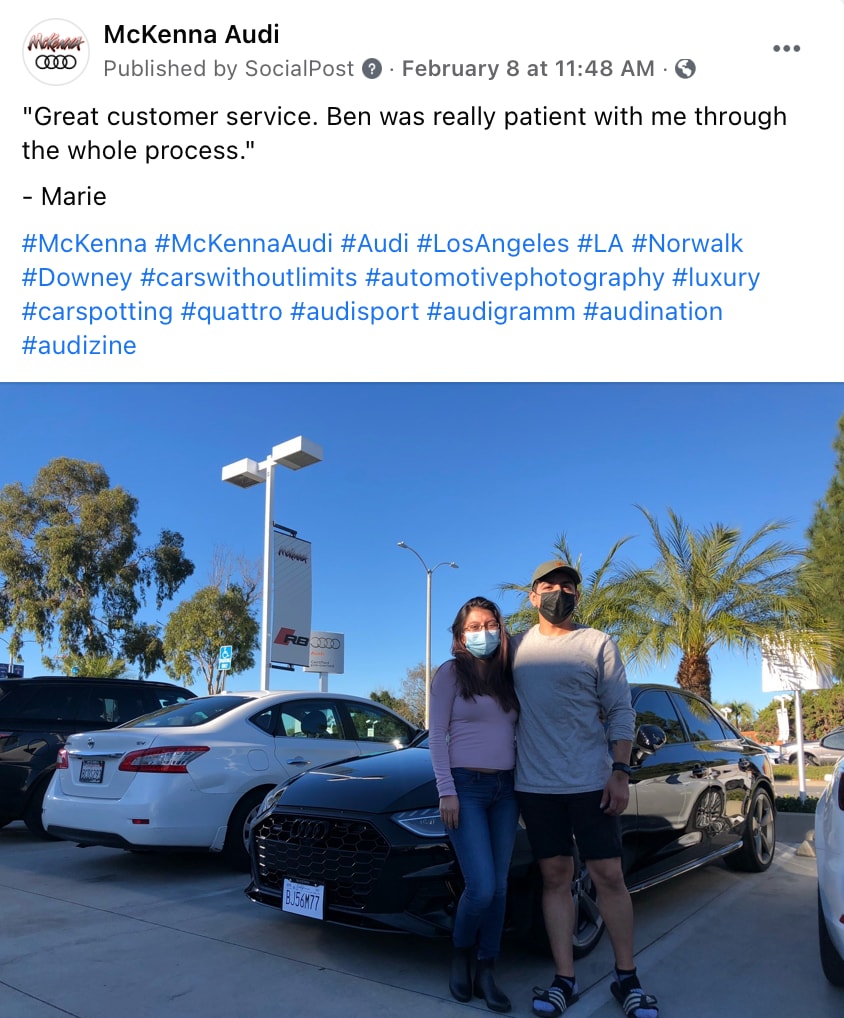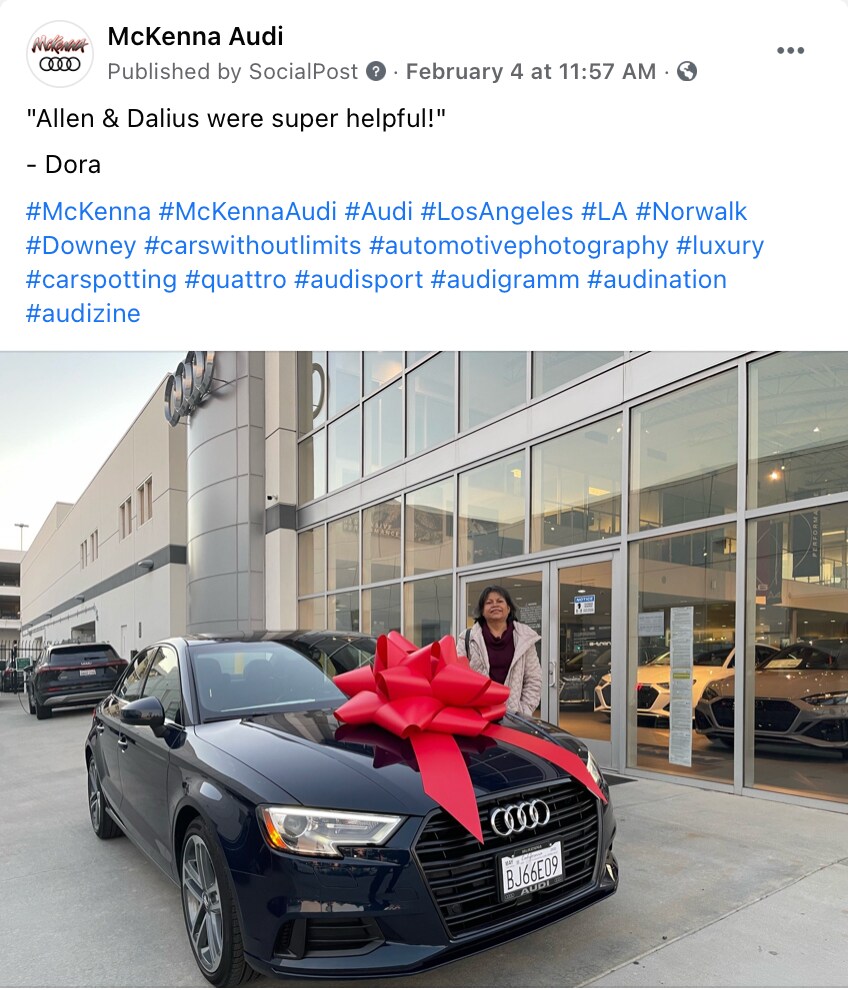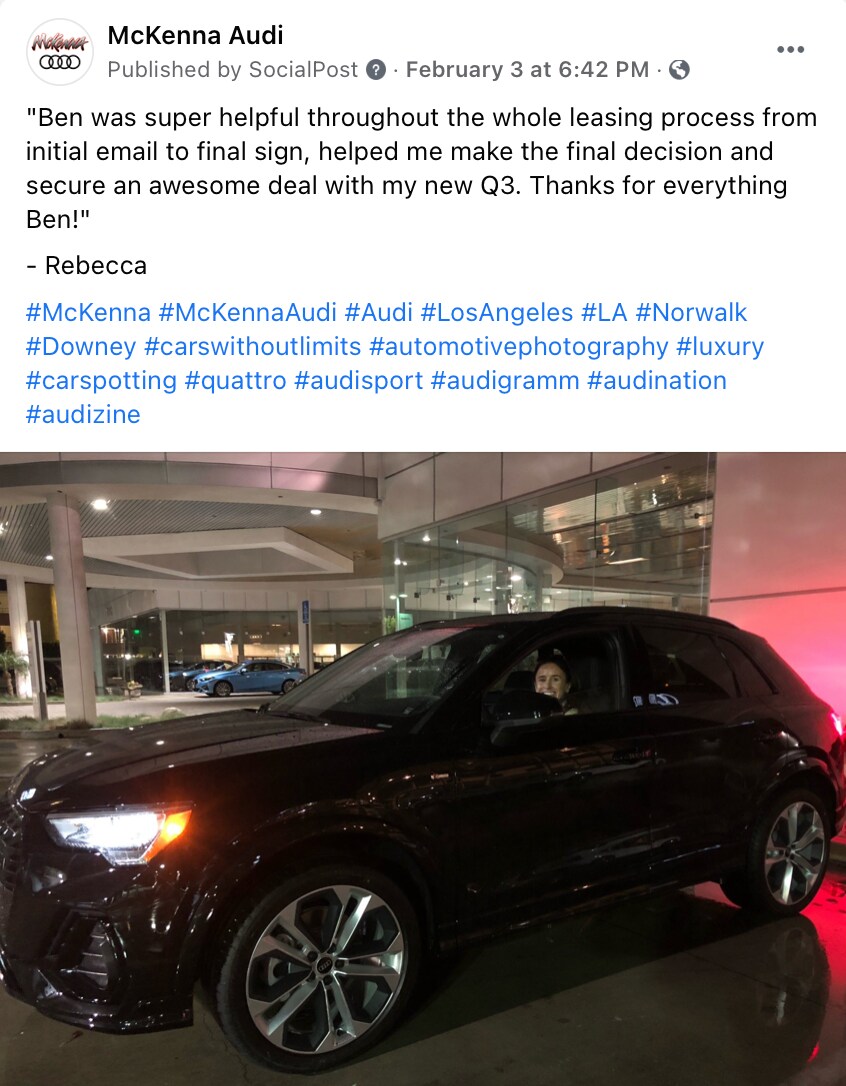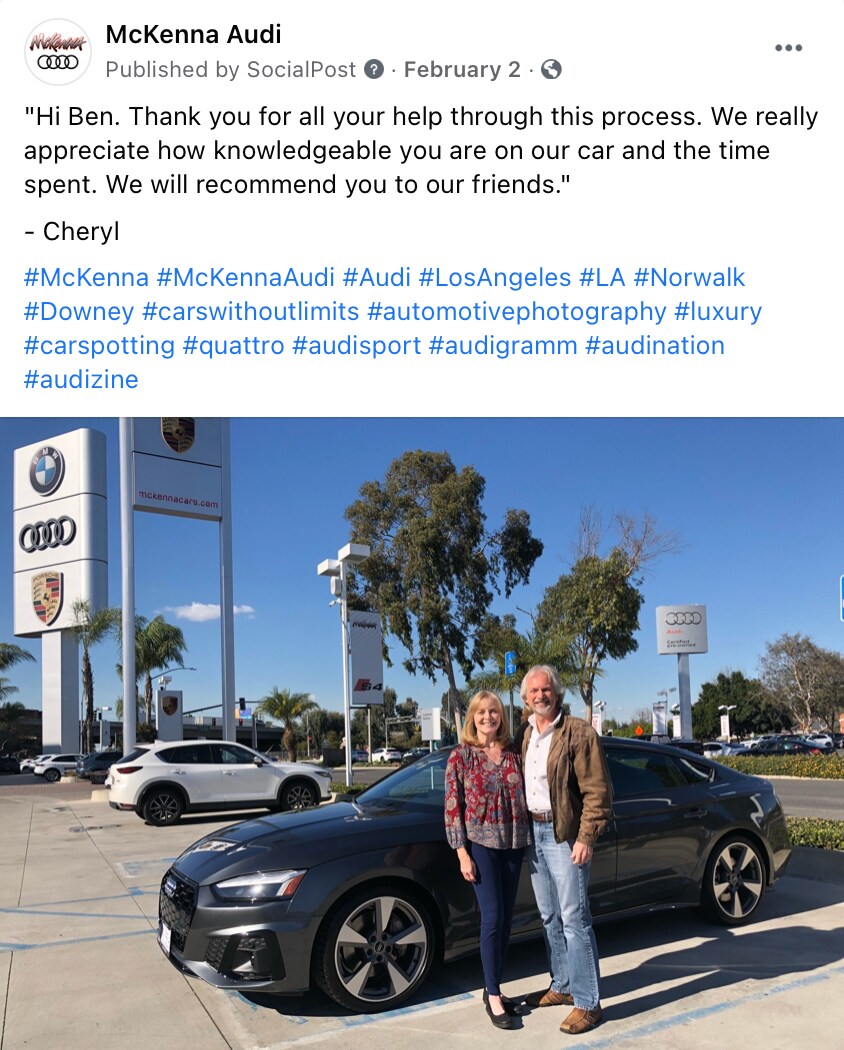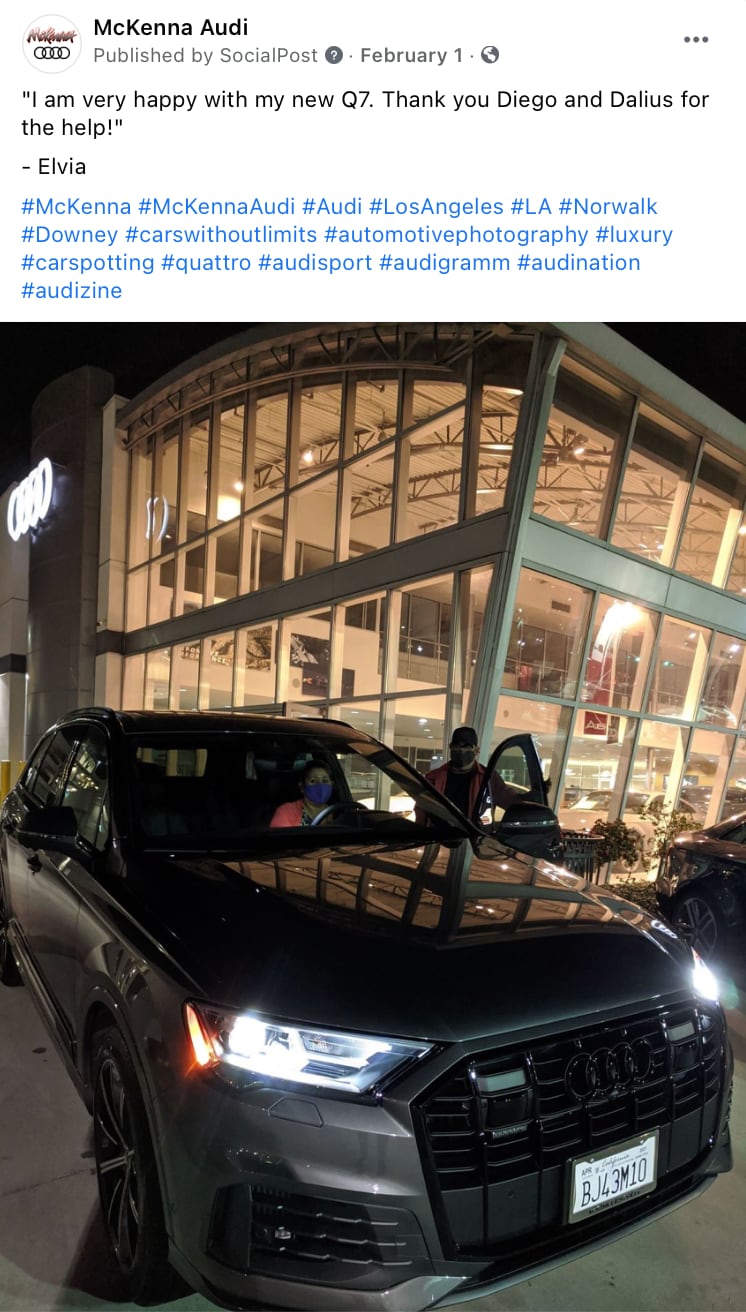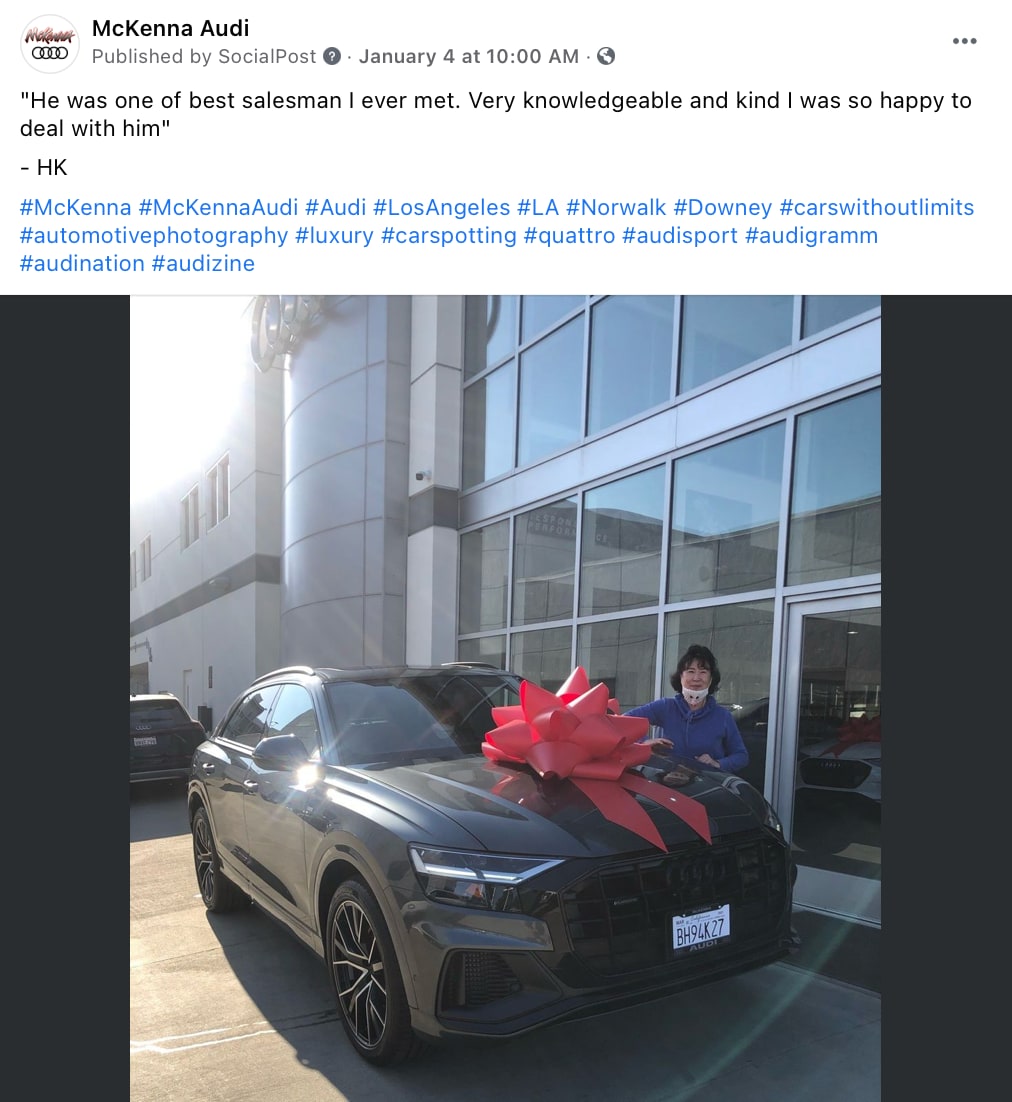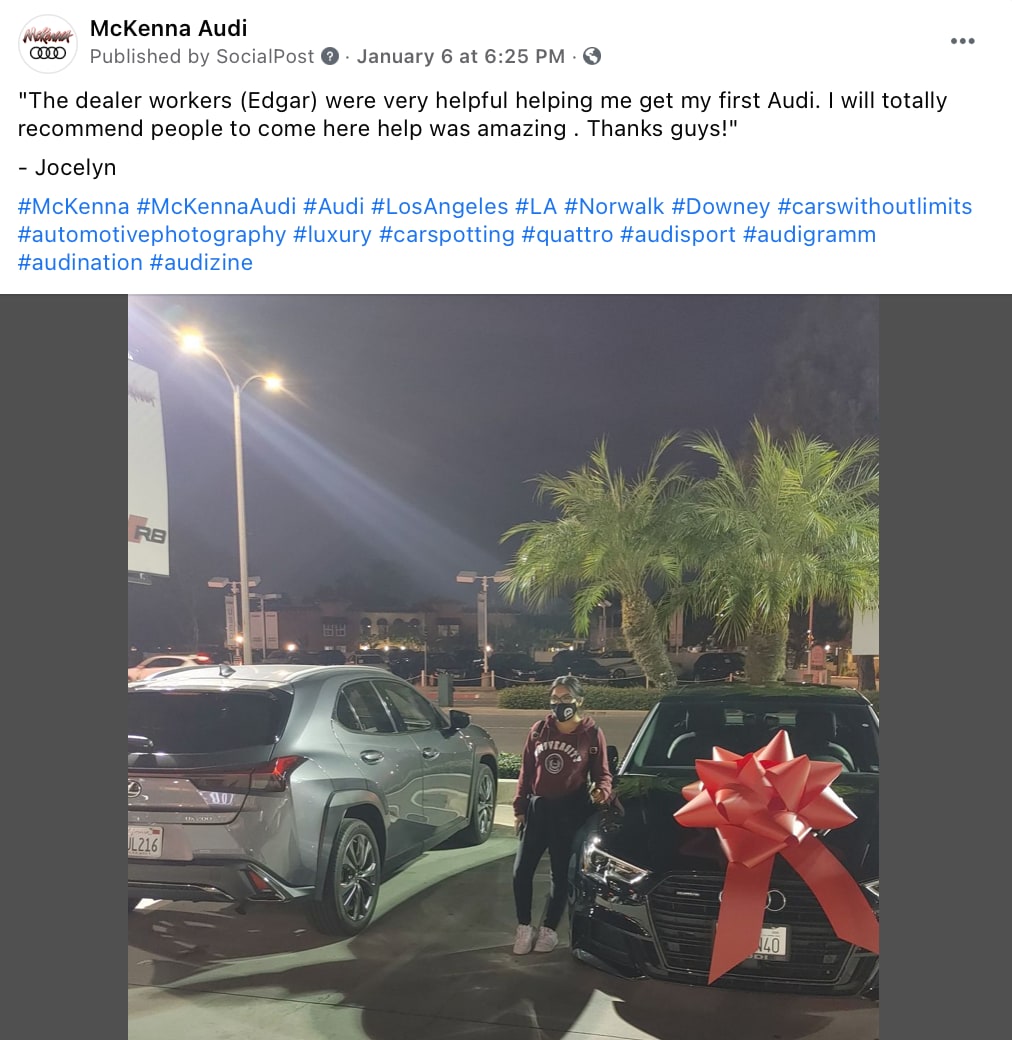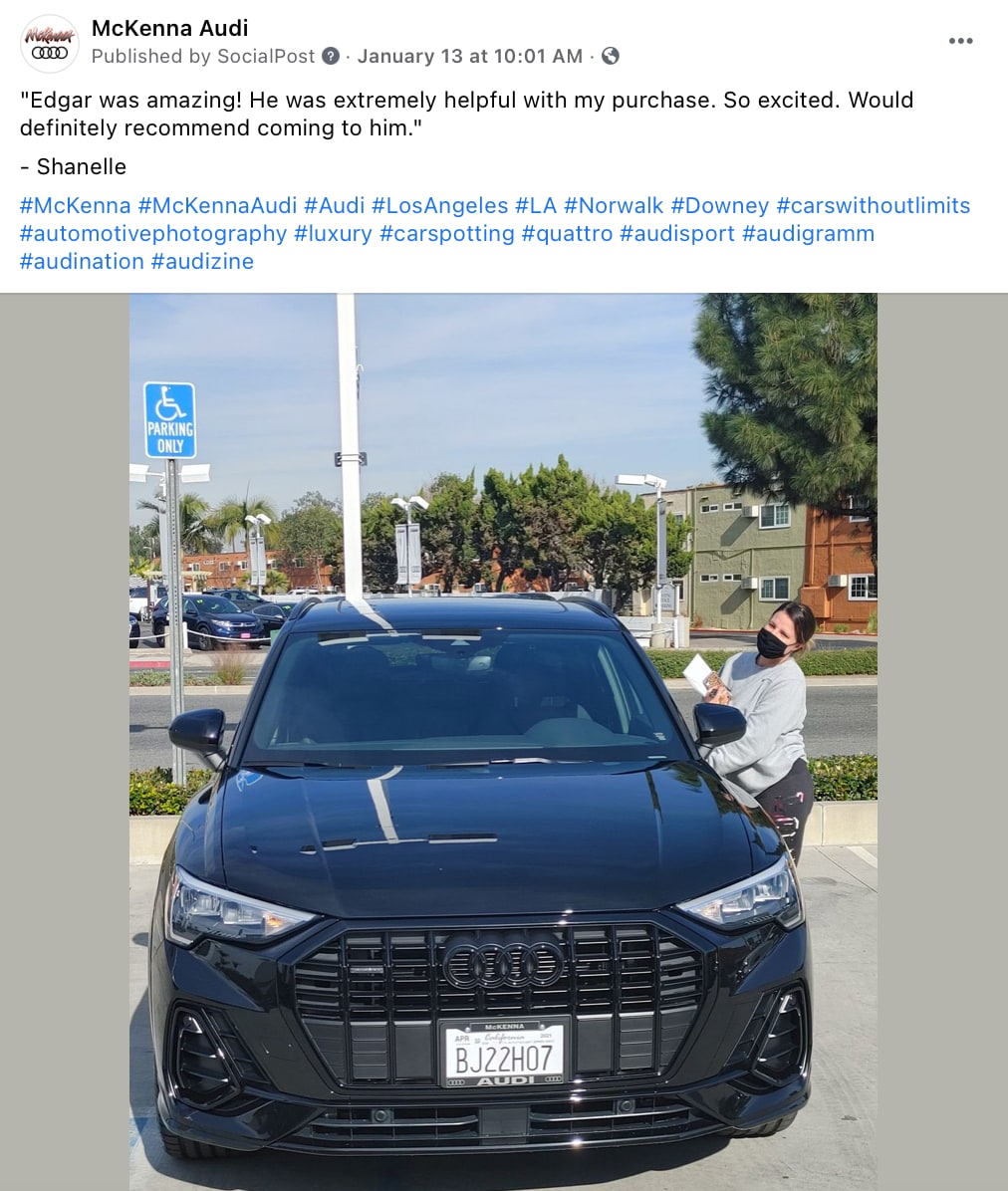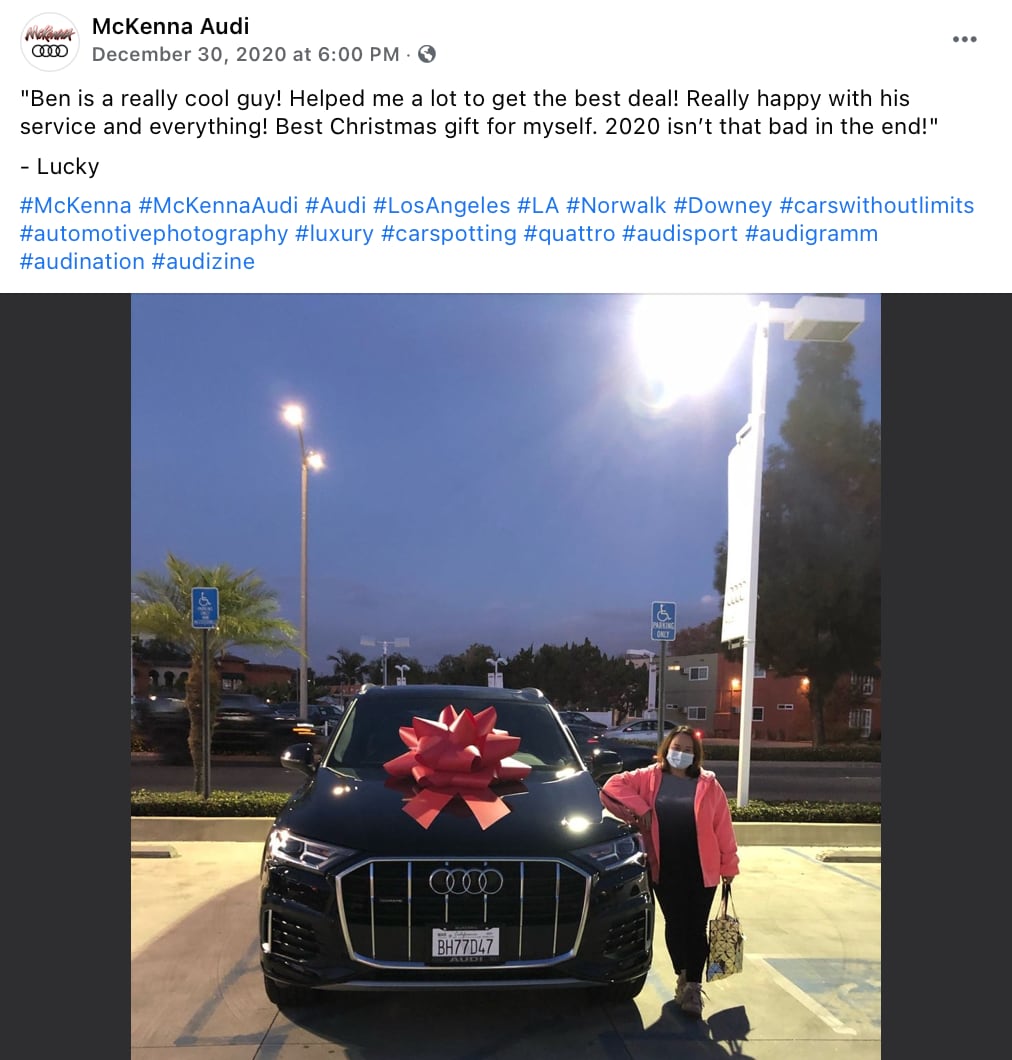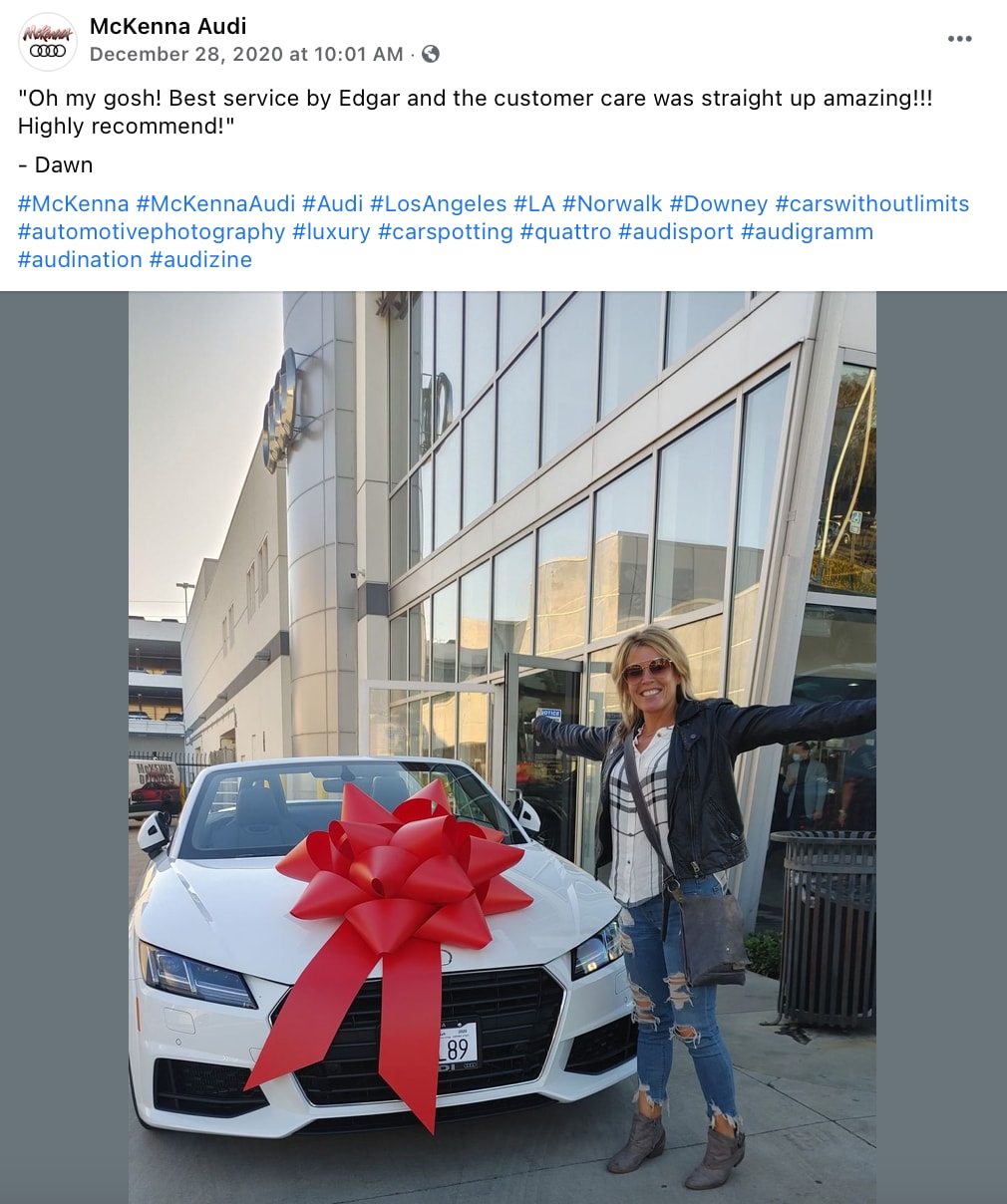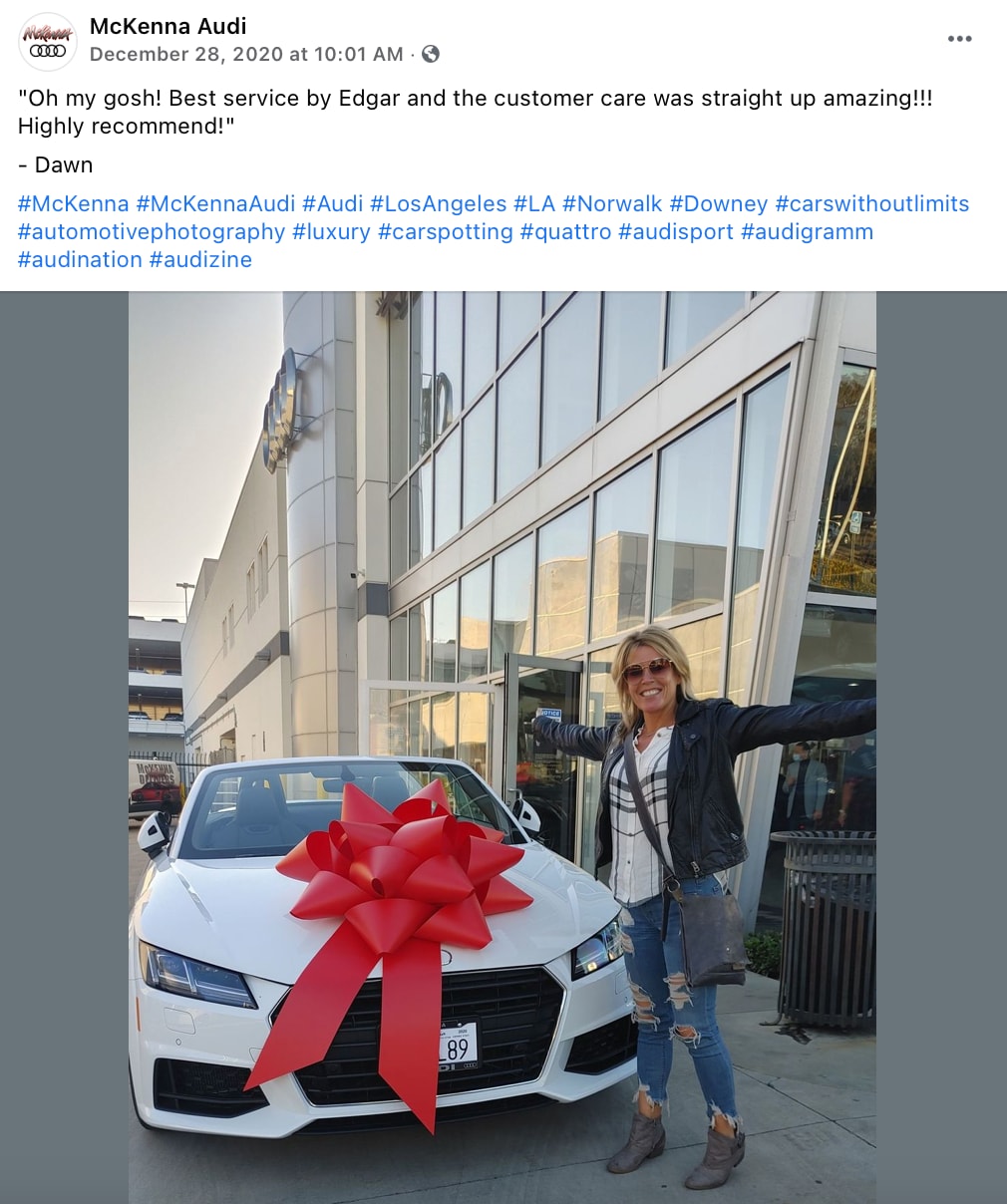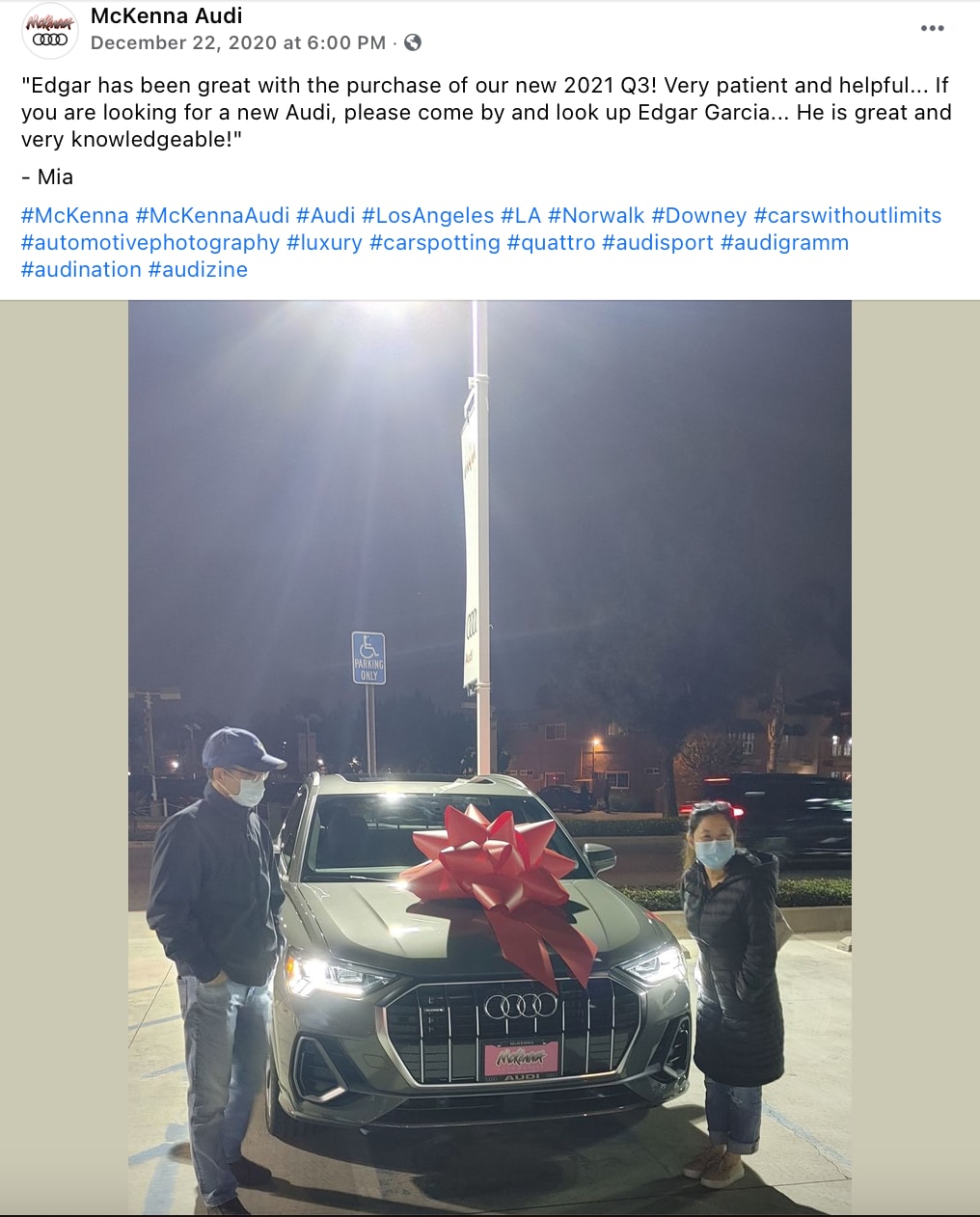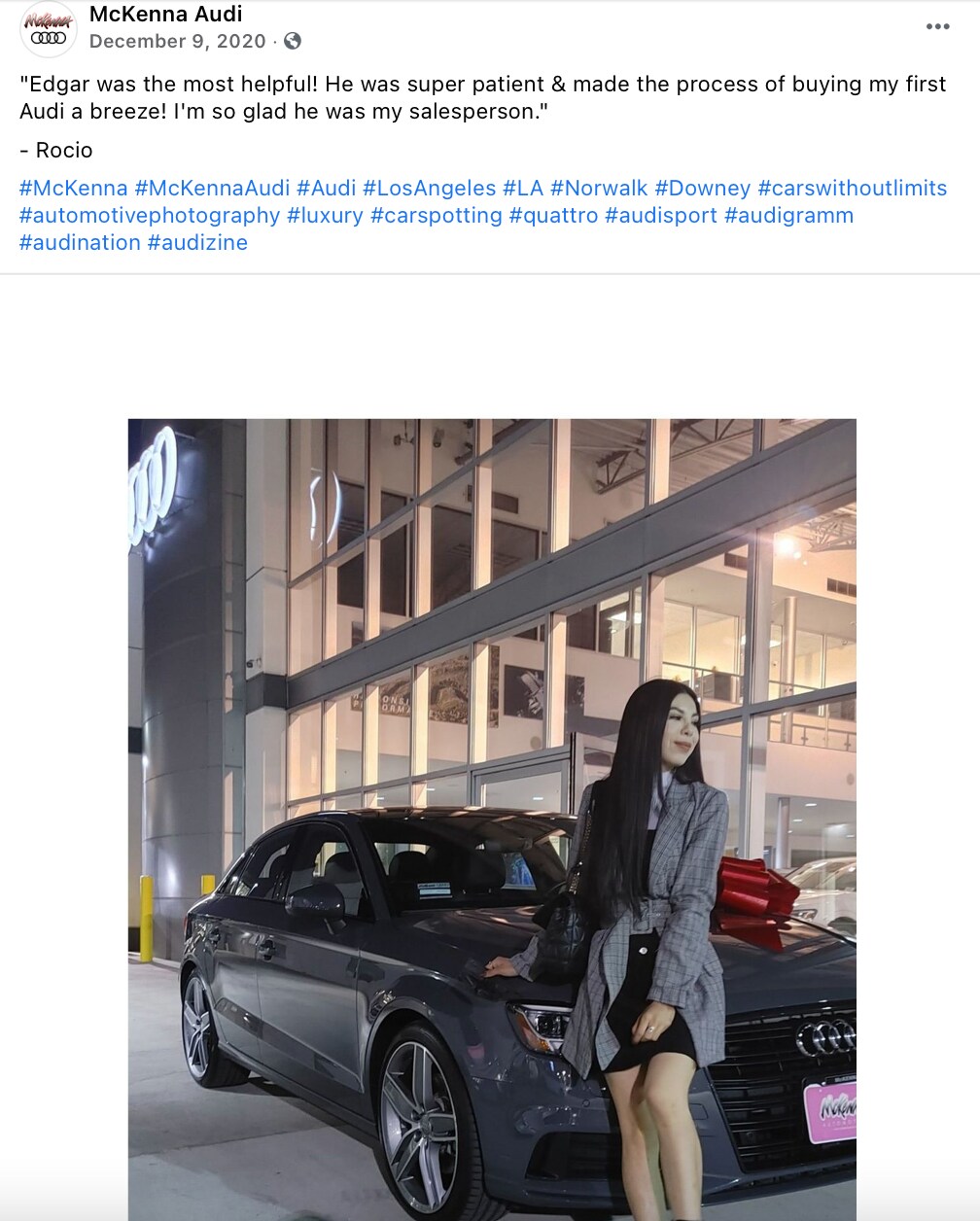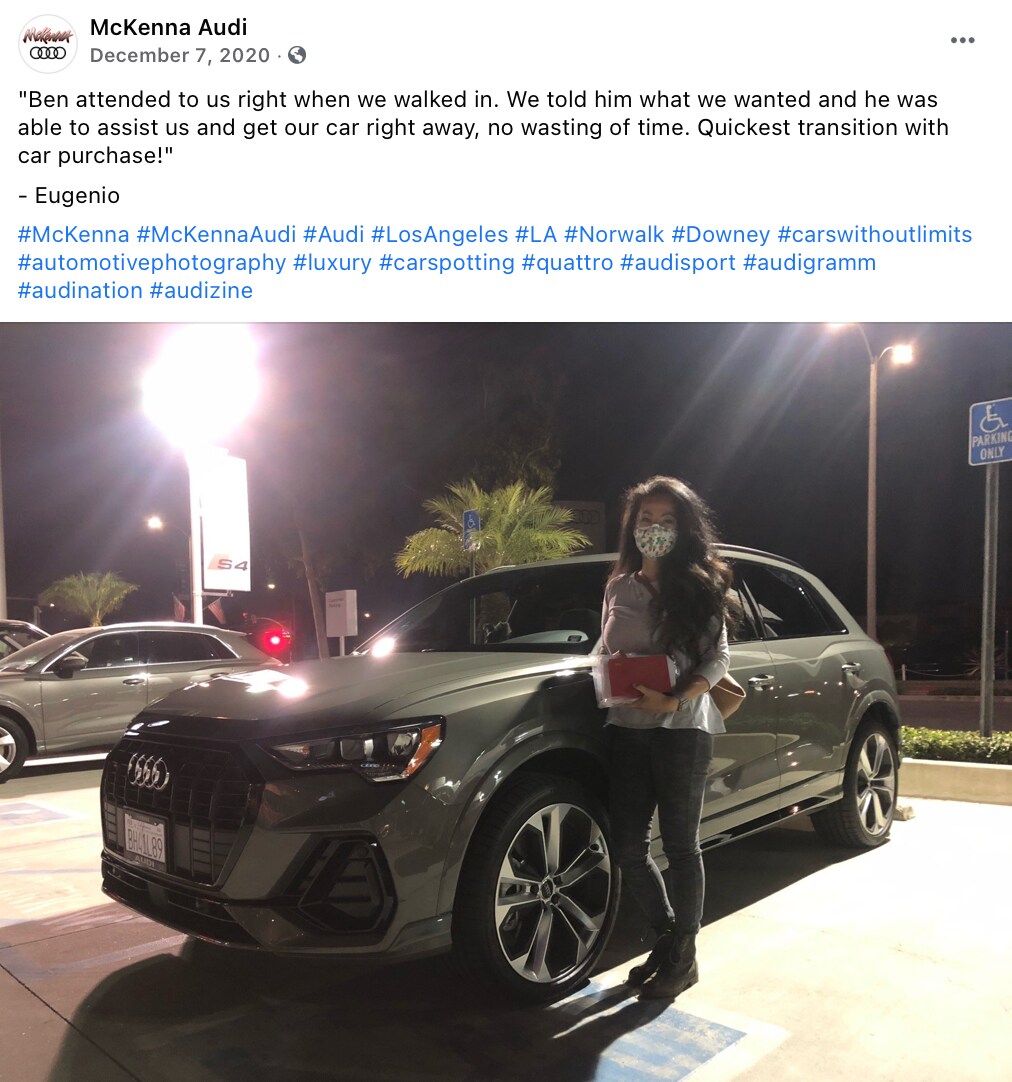 "Absolutely amazing folks at McKenna Audi! My wife and I, and our dog Peanut had the best experience getting our 2020 Q5 TSFI e. Ben, Dalius, and Nicole are top notch professionals and made our shopping experience relaxing and fun!"
- Steven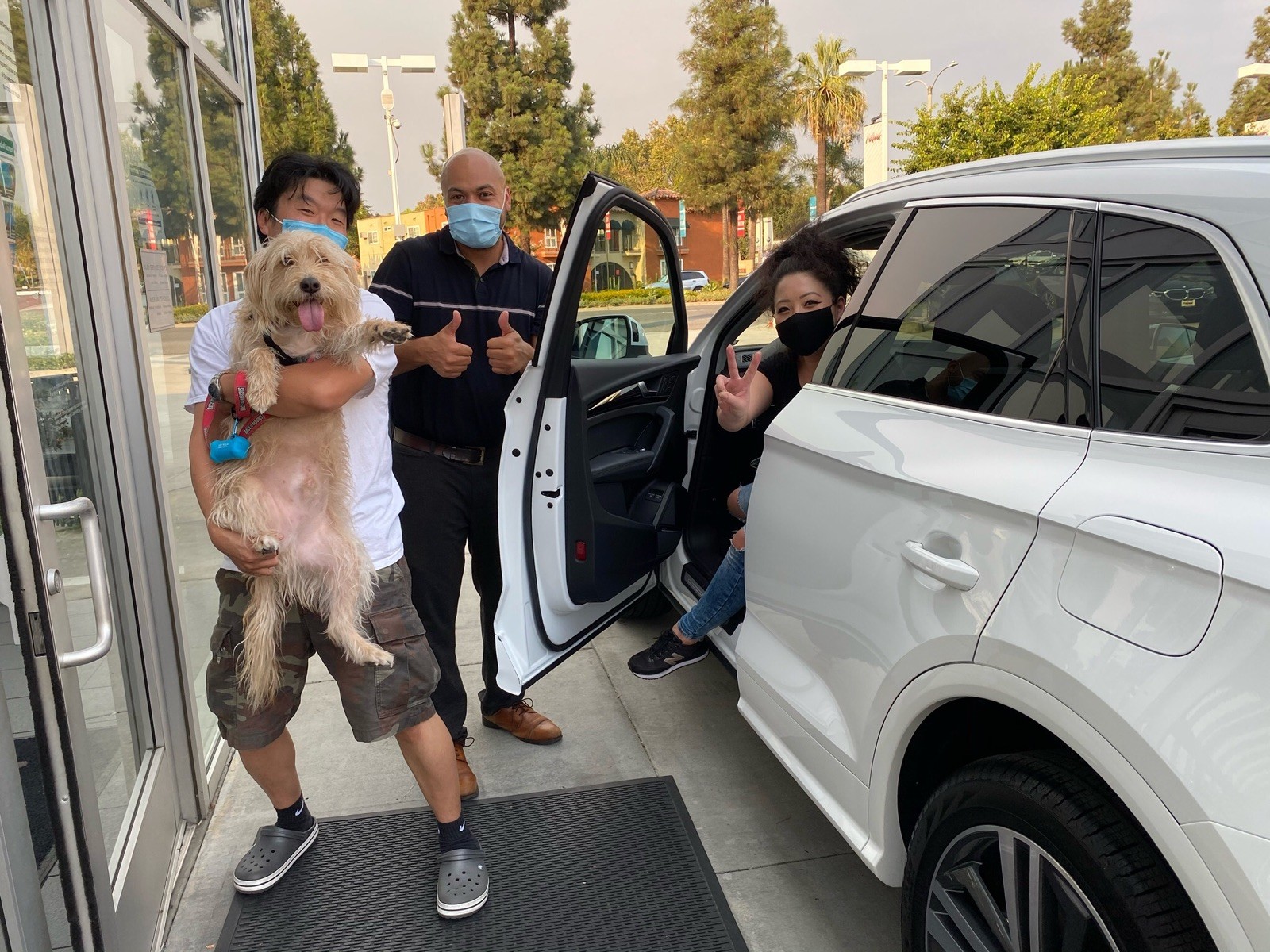 "Noah Schmerling has been an absolute pleasure to work with. He has helped me with every new car and I will continue to work with him! Very professional, honest and trustworthy!"
- Rachel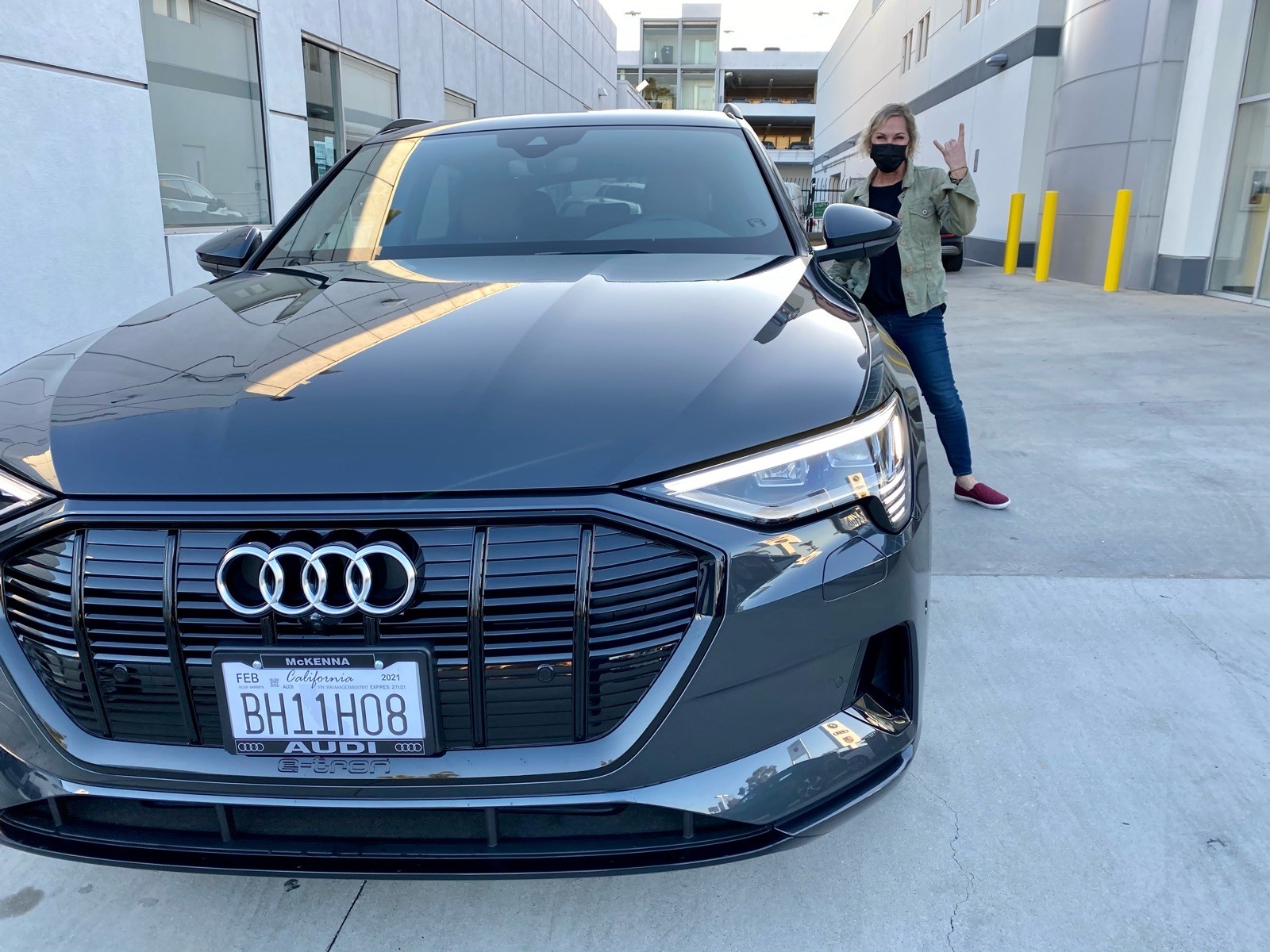 "Incredible job explaining all the features of the car. Very smooth process and enjoyable experience. Thanks Ben"
- Chelsea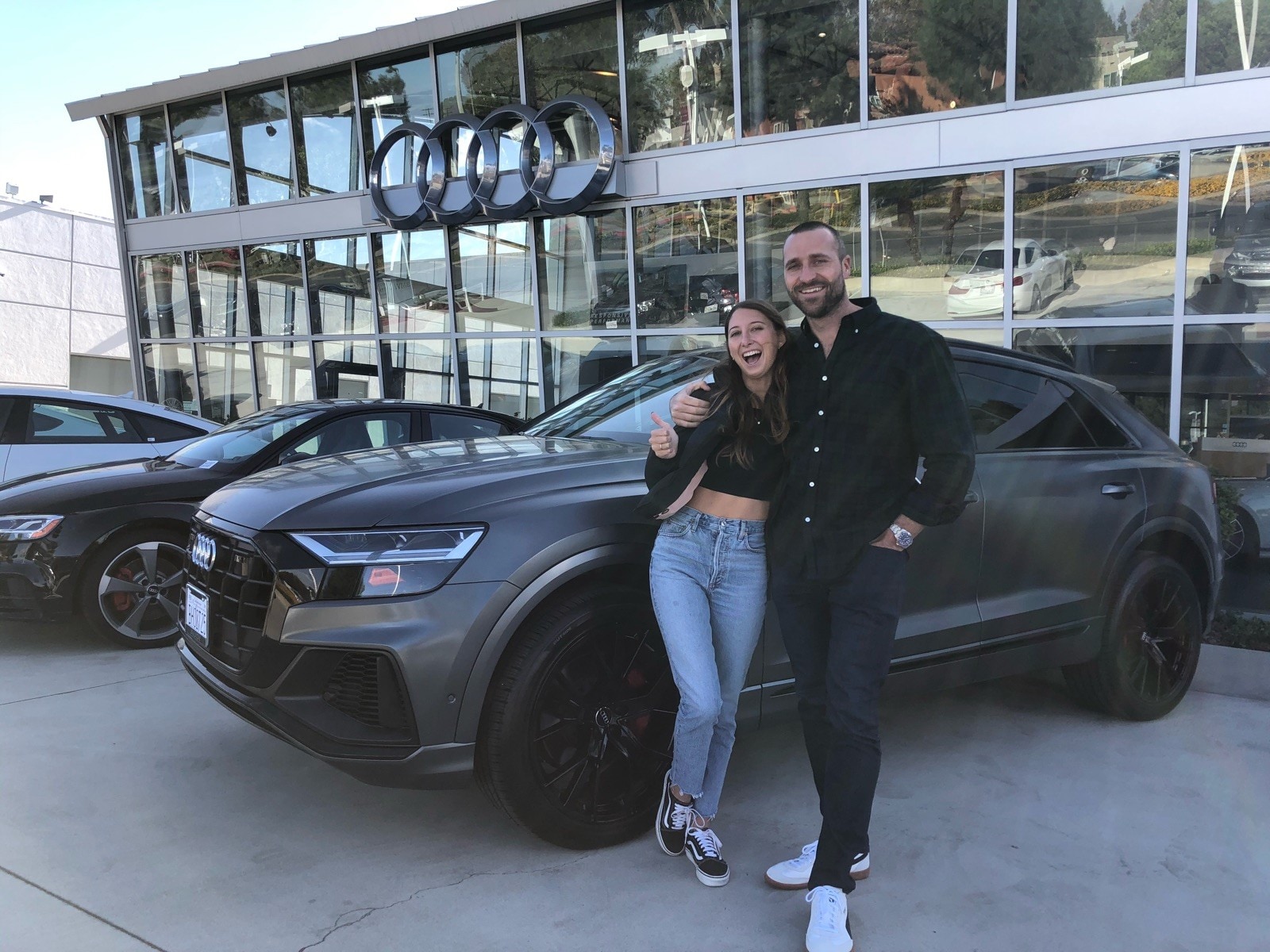 "Jane and Ben were fantastic and made the whole experience very easy and enjoyable! They had everything ready to go to make sure it was a quick and painless process! Highly recommend McKenna Audi!"
- Maria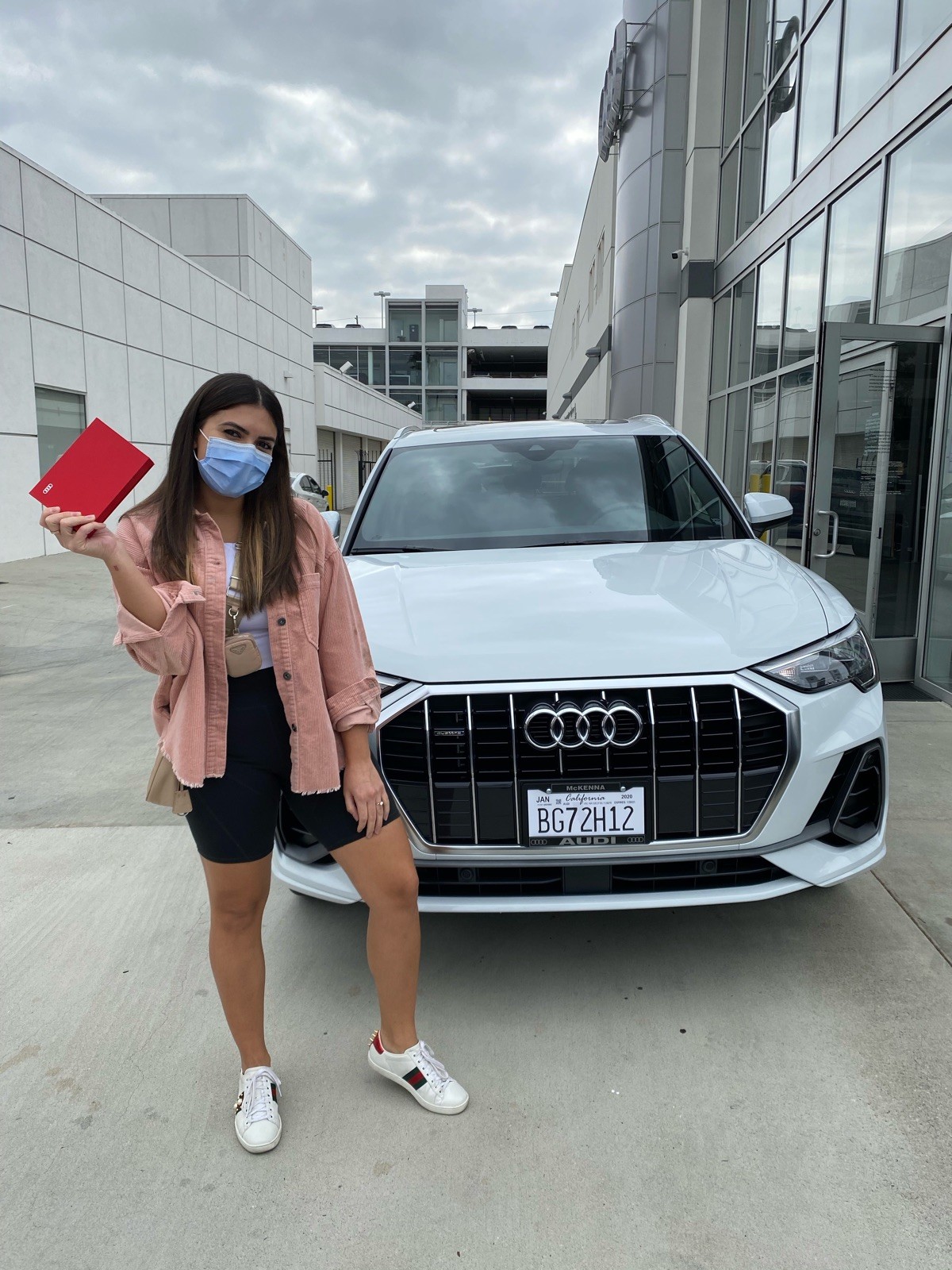 "I had the opportunity to research for an RS3 and came across McKenna Audi. Let me tell you, the staff is by far 100% customer service and from amazing Jane, Monica, and Allen I hope everyone comes to McKenna to experience the first hand quality service and sales. I will highly recommend everyone to come here for new or used vehicle. Thank you so much everyone for making this happen and making it smooth and quick!"
- Young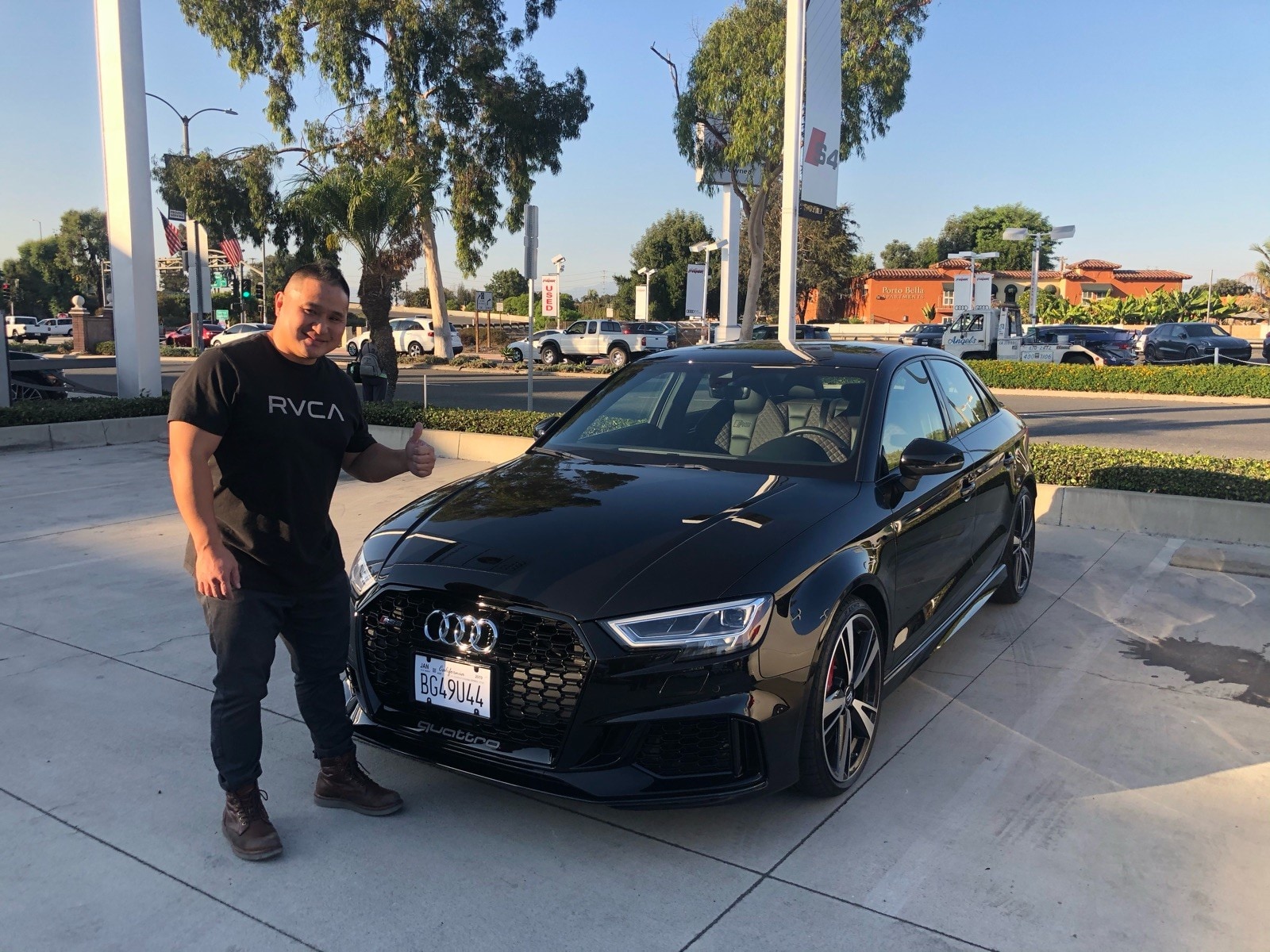 "Had the greatest experience here at McKenna Audi. I was fortunate to have a great sales guy! Look for Nick! No pressure here, taking home my brand new A3. Thanks for all the time we spent Nick!!!"
- DS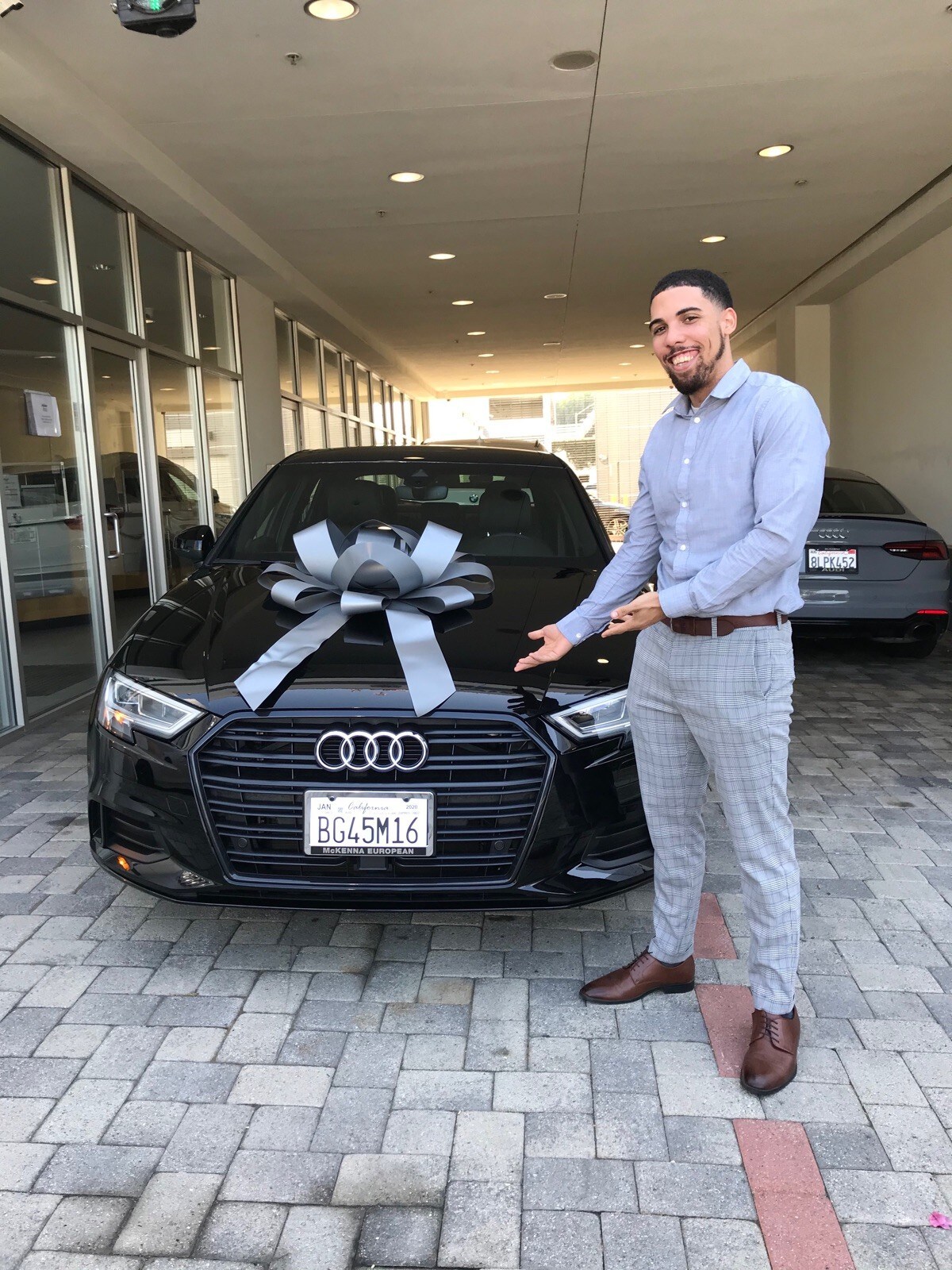 "Ron was very helpful and personable. He took his time and explained everything to me. He and Alex, the sales manager helped get me set up in my new lease and with the exception of having to mourn my 20" wheels, I got everything I wanted! Thank you Ron for all of your support!"
- Athena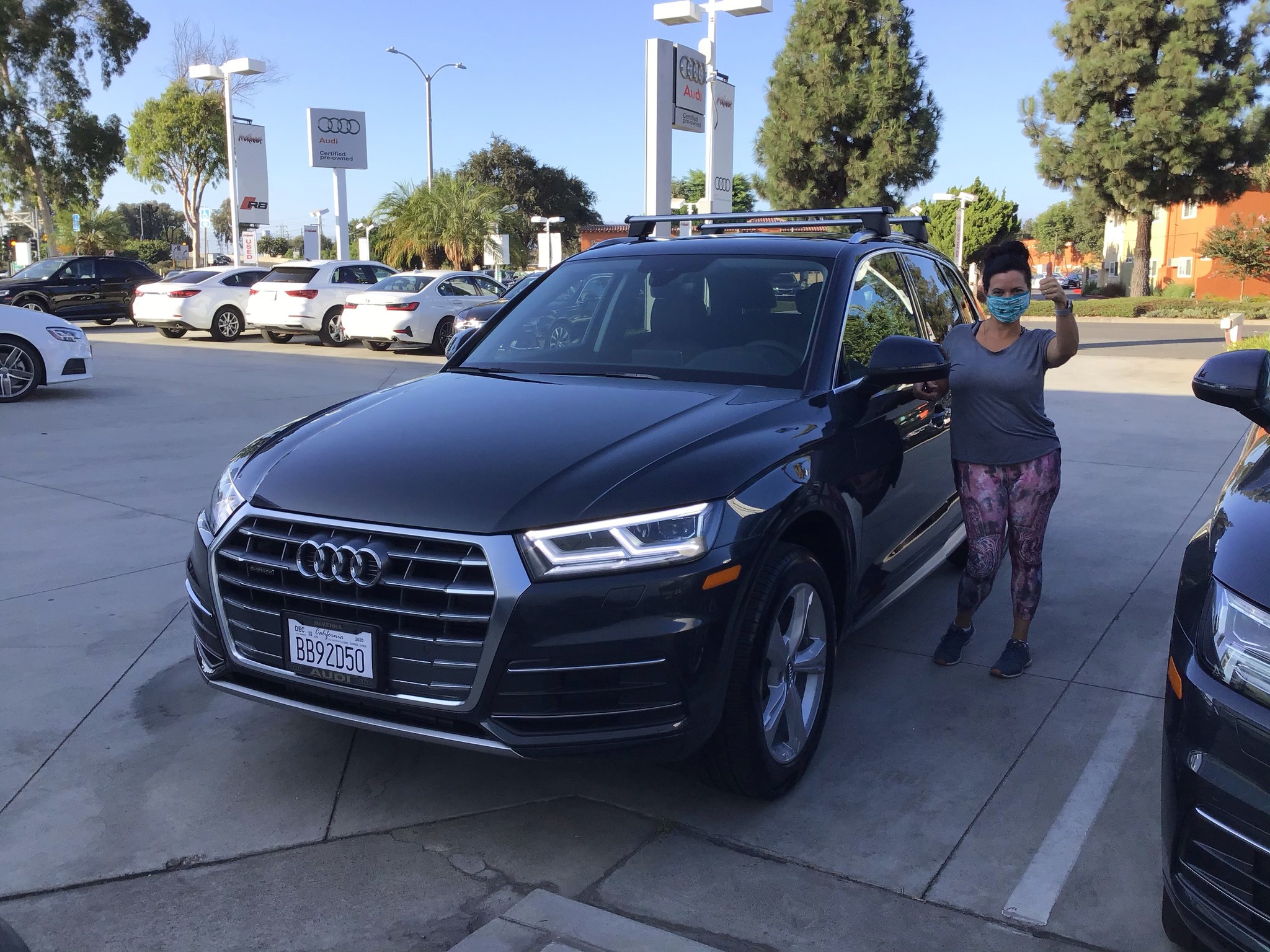 "Thanks Ben and Dalius for getting me into my new SQ7! I love it!"
- Katelyn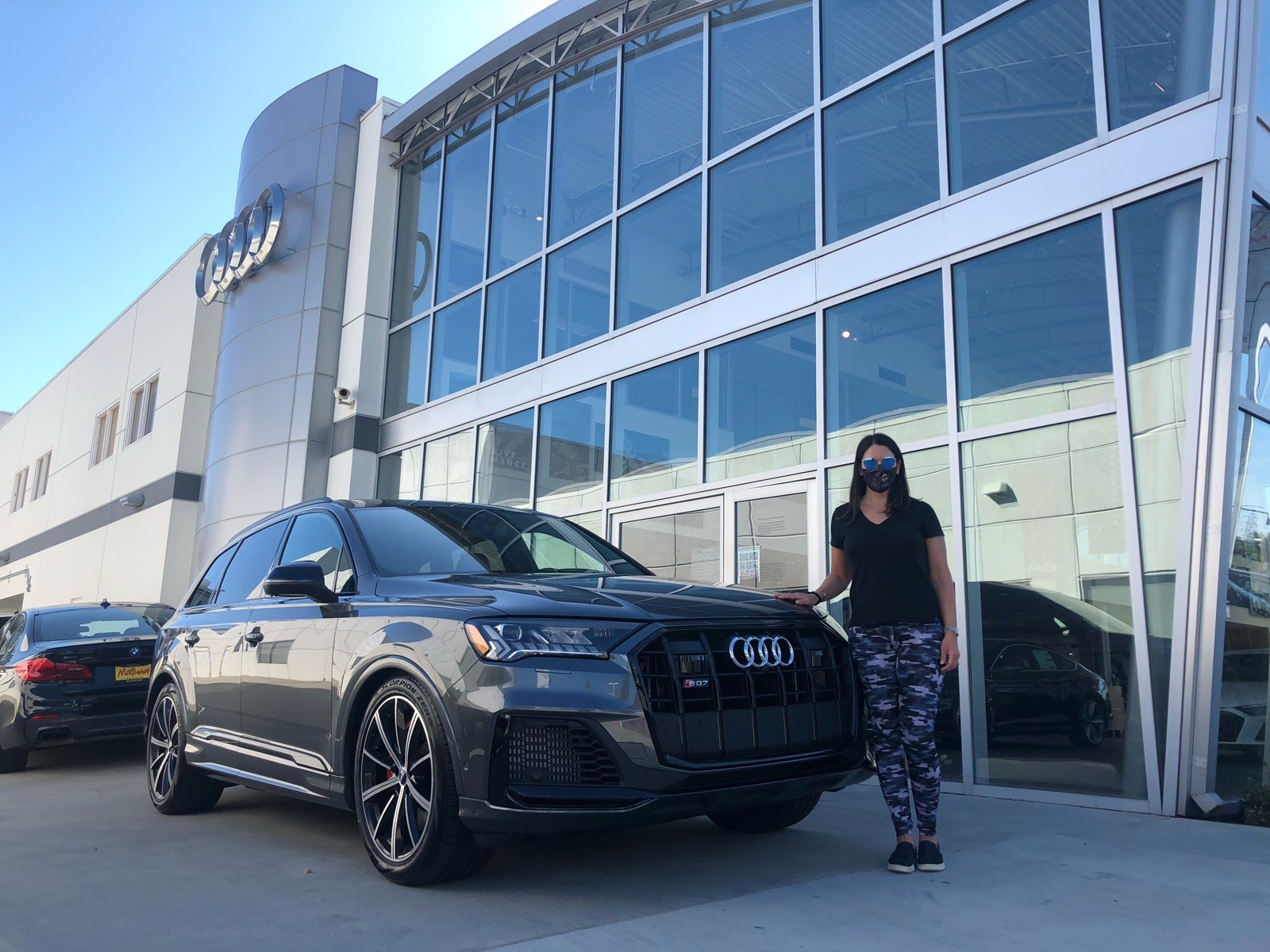 "I have had a great experience swapping my leases at McKenna Audi. Ron and Dalius were very accommodating to my needs. I got exactly what I wanted!"
- Alex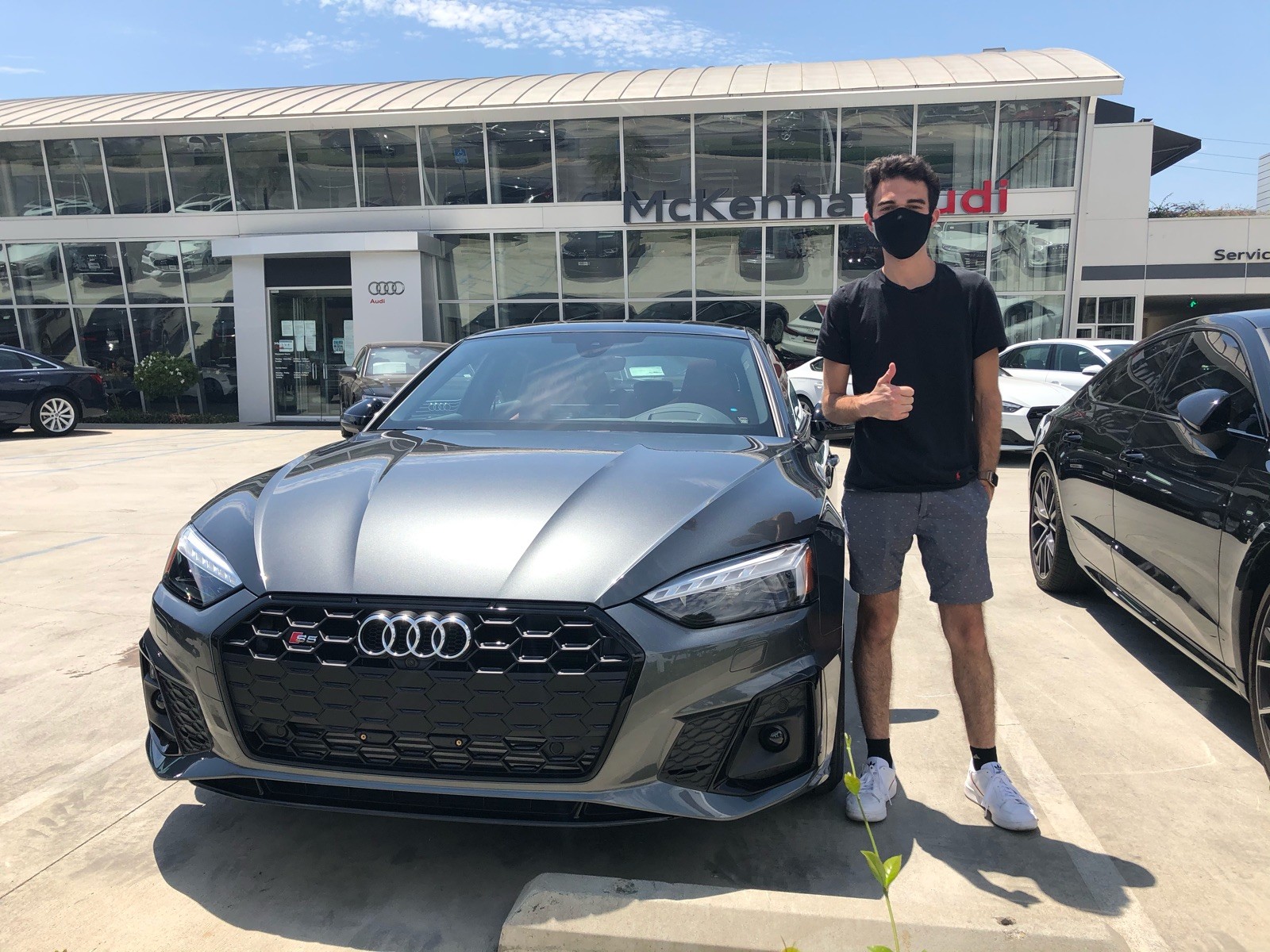 "Wonderful service very helpful and detailed, with all information and questions asked!"
- Samantha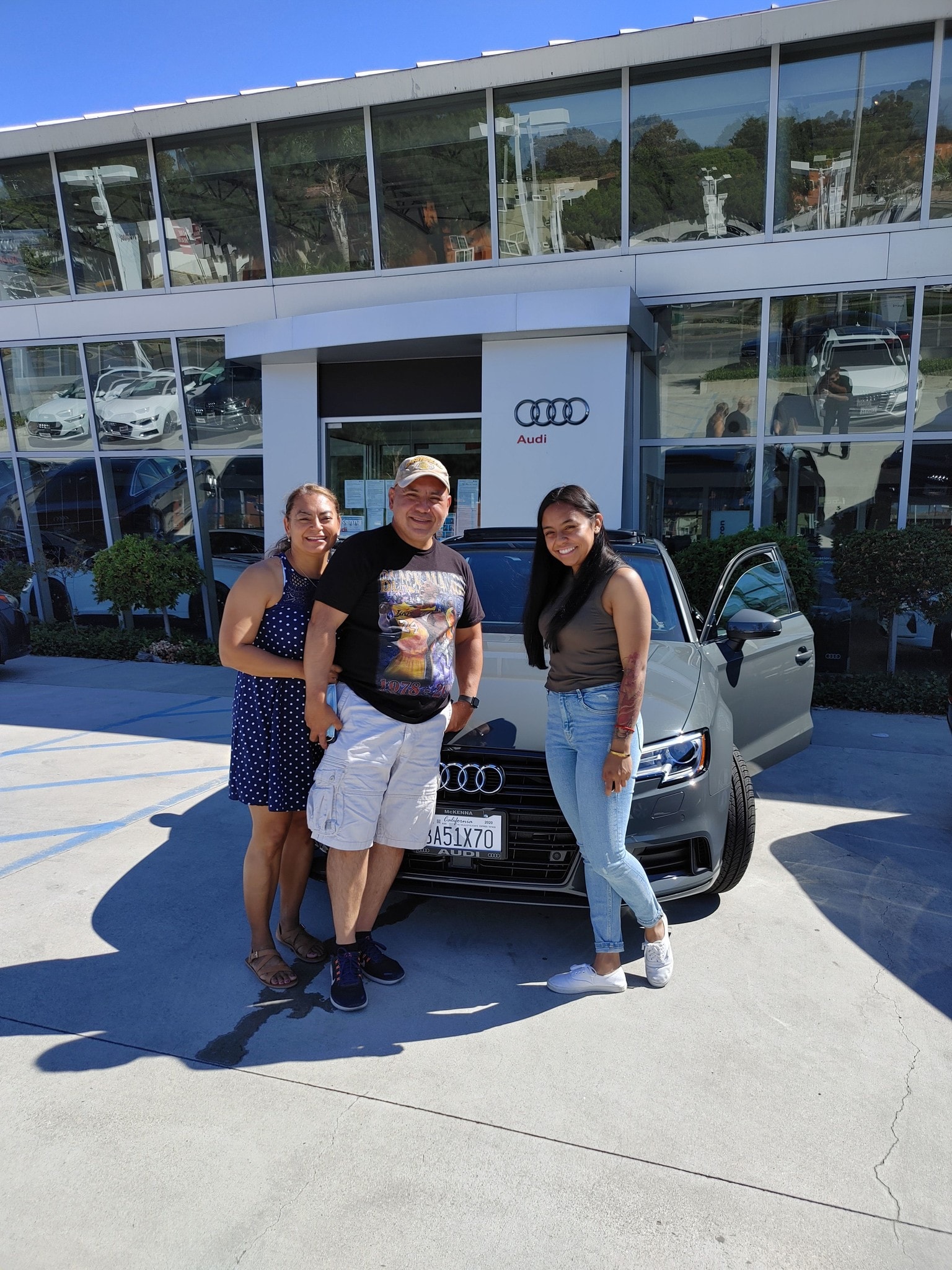 "Thank you David Kim and the McKenna Audi team for a great experience with purchase of our Q7. The entire team was knowledgeable and helpful throughout the entire process. David was especially helpful, his expertise really helped make our decision so much easier. He will definitely be getting future business from us."
- Carleen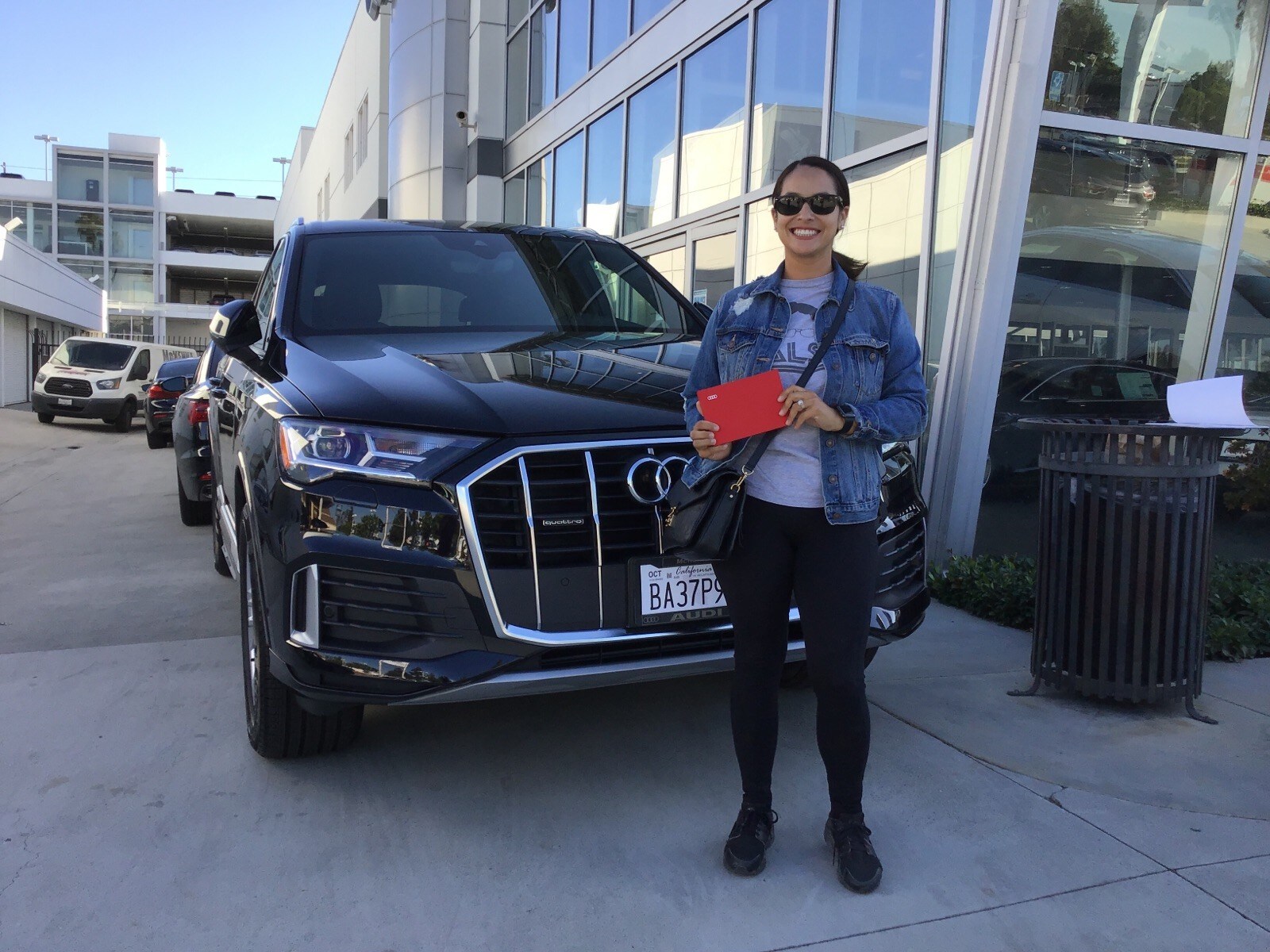 "The whole process of purchasing our new car was phenomenal. We flew down from San Jose to buy a car from McKenna and it was very efficient with great communication from Alex throughout. Once we arrived, Benjamin's passion for customer service and Audi really showed through. We also had a great experience with Monica, who was pleasant and transparent. Thank you again!"
- Jared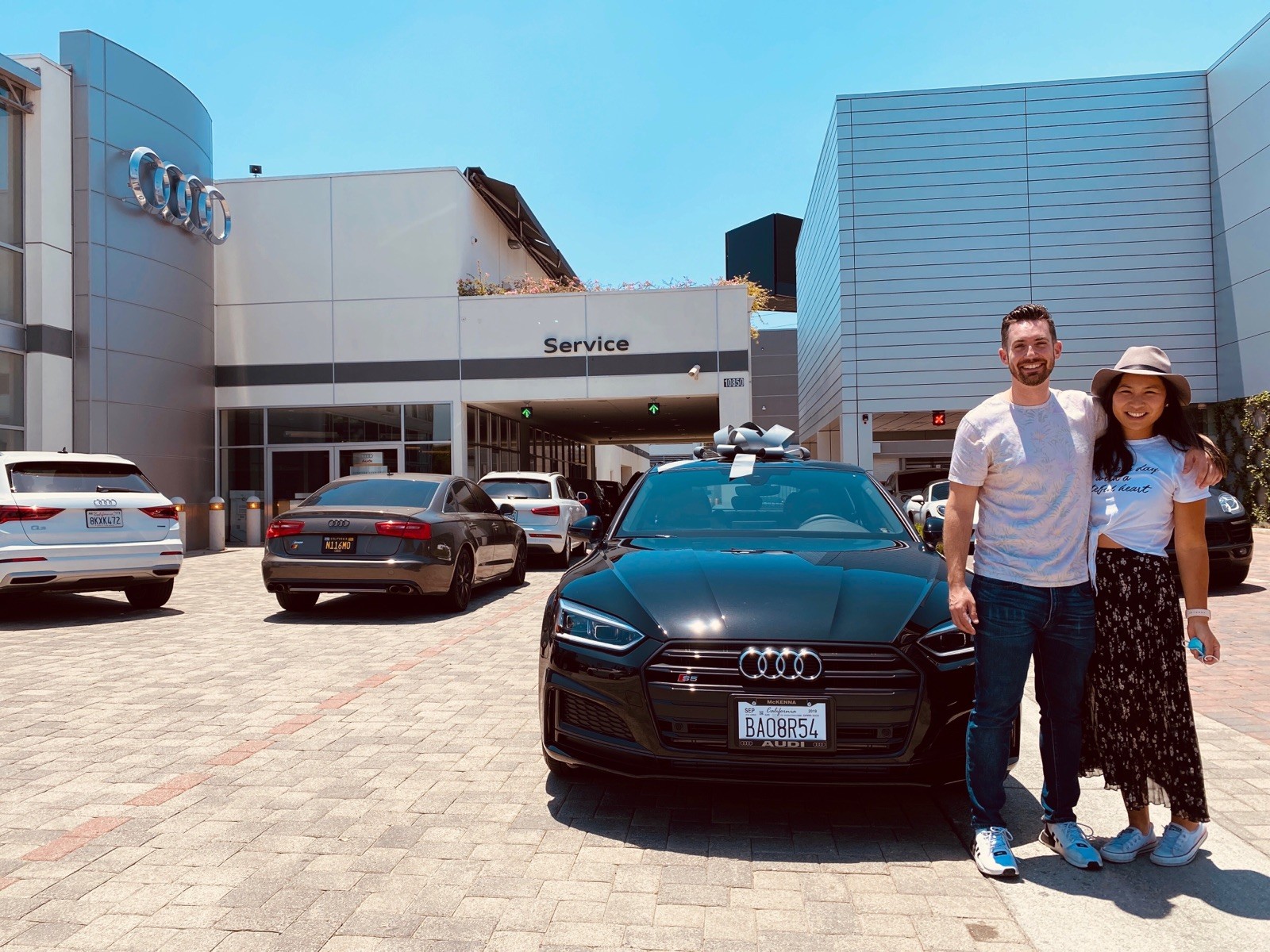 "Bryan and Nicole were awesome! They both were super patient and answered all of my questions."
- Claudia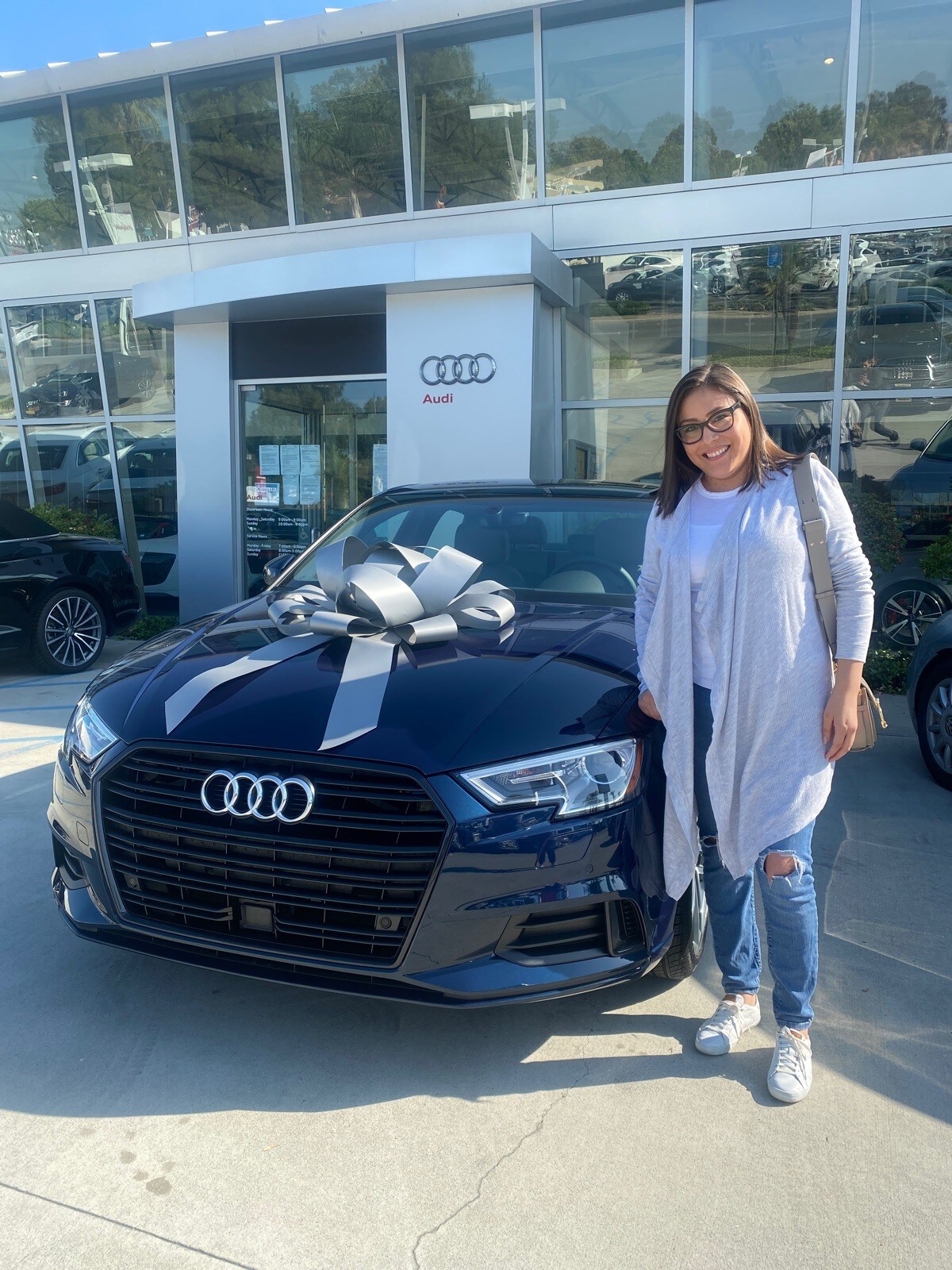 "My wife and I had the most pleasant experience ever in purchasing our new Audi Q8 from McKenna Audi. David, our salesman, very patiently listened to my wife's list of features she was looking for in her next car and then showed us 4 or 5 different cars that matched her criteria. After test driving several cars we were sold on the Q8. The entire team is so friendly and knowledgeable it made us feel like we had been clients for years and years even though this was our first time as a customer. It will not be our last, that's for sure."
- Bruce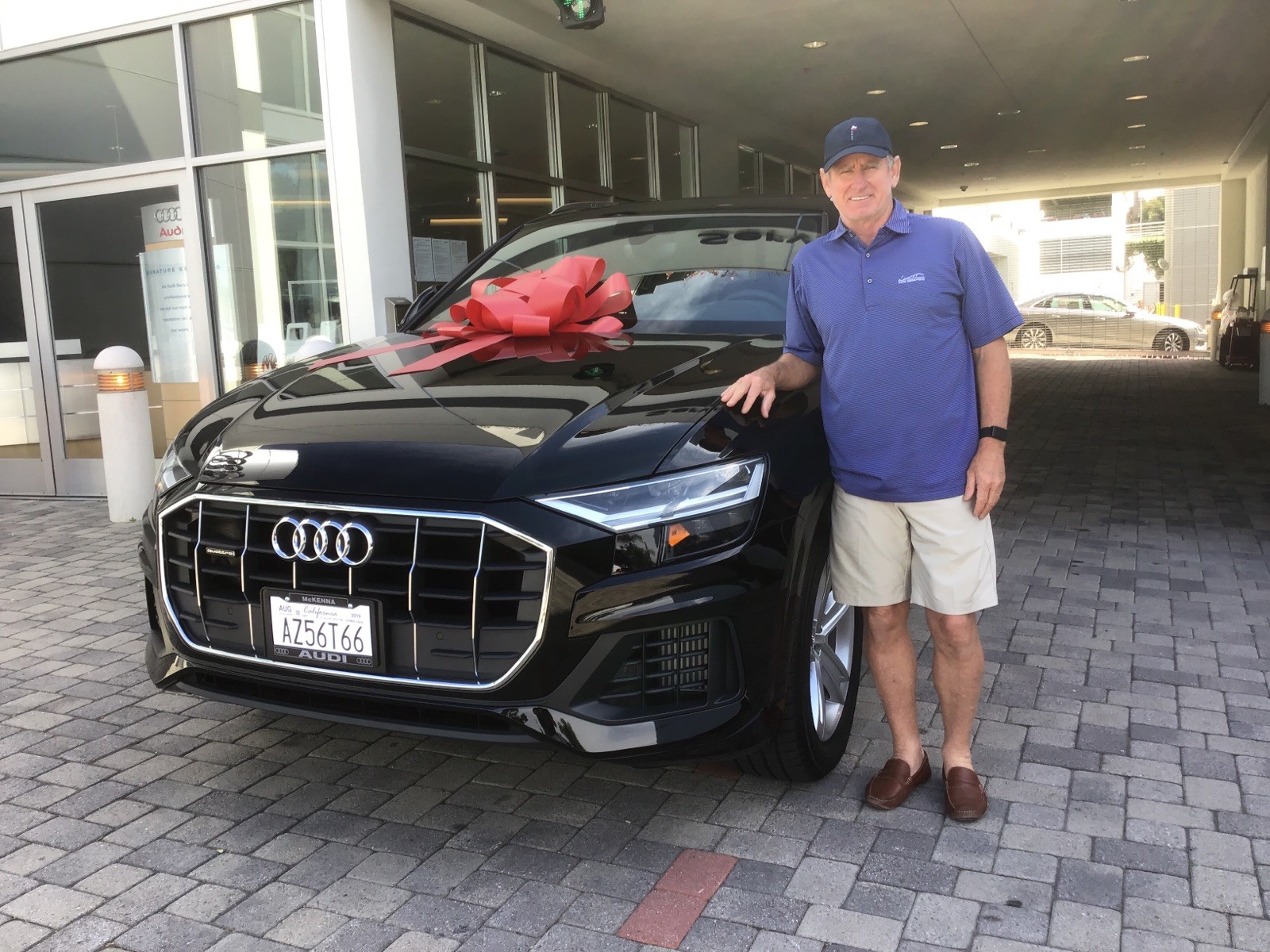 "McKenna Audi rocks!!! They made me a very happy customer!"
- Amber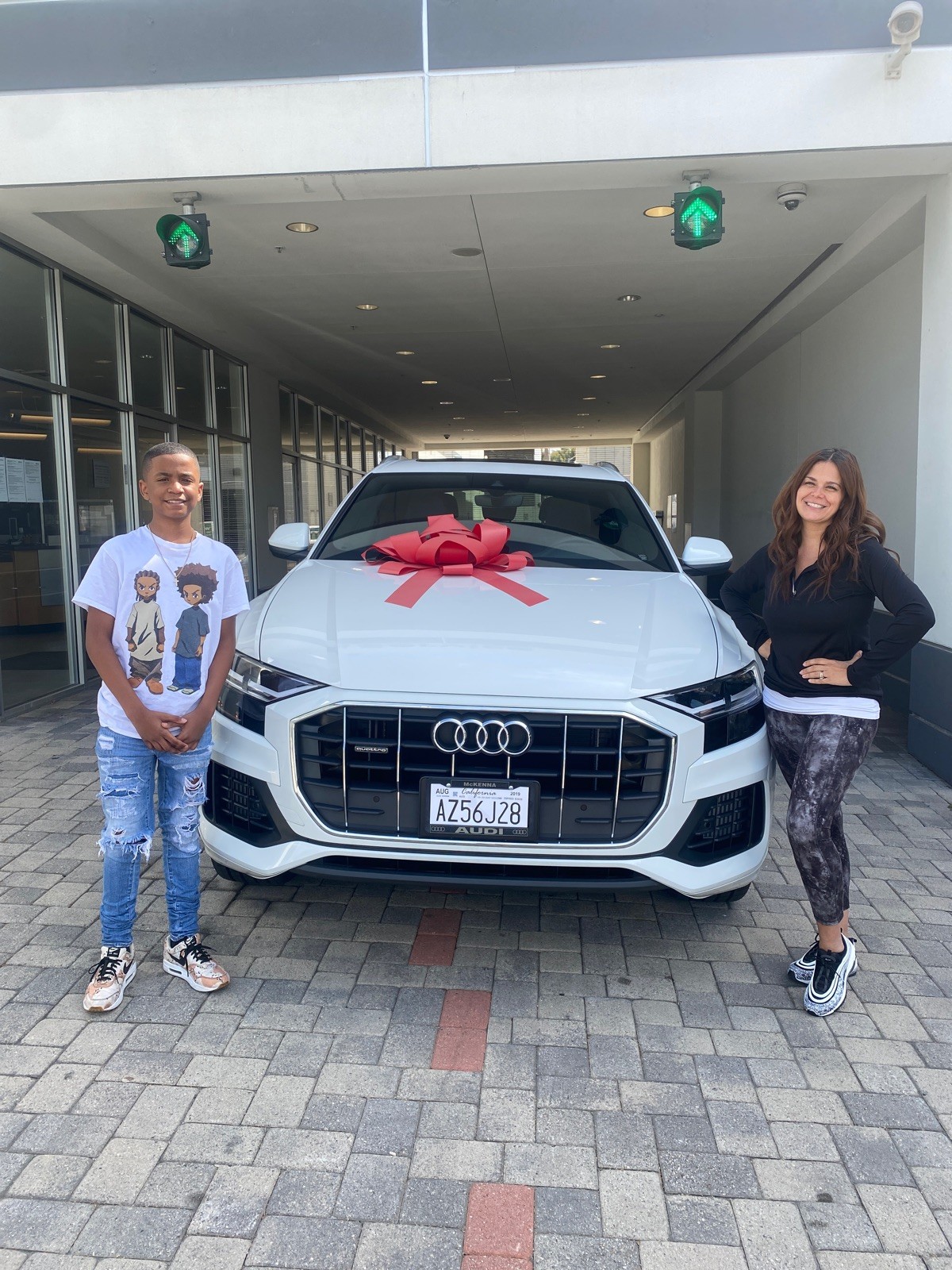 "Alex, Ben and Jane were sooo wonderful in helping me find my perfect car! Couldn't be happier with the experience. Great customer service, great knowledge and very personable. Would definitely recommend McKenna Audi!"
- Ana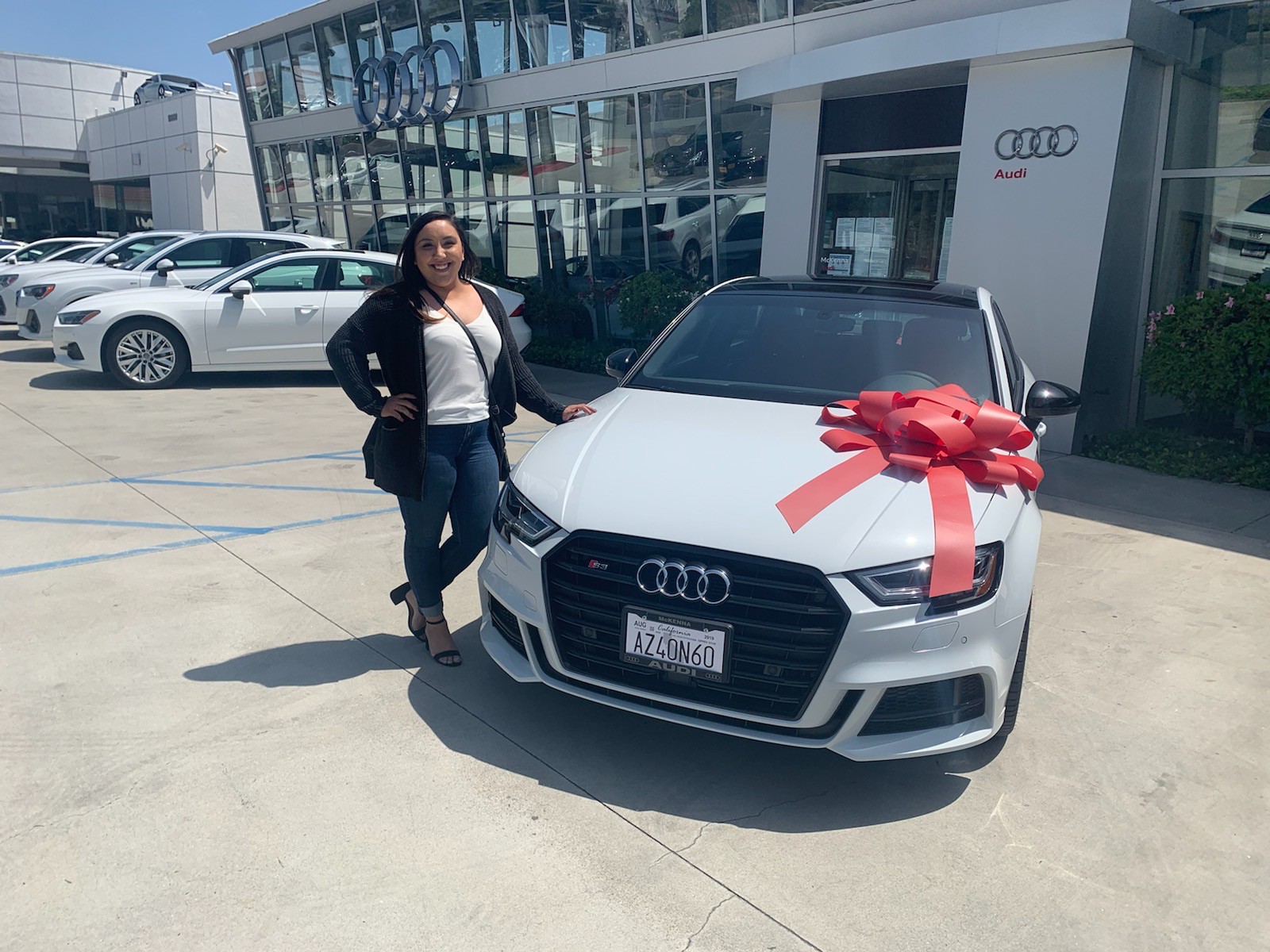 "I am very pleased with my experience here at McKenna Audi! This is my second purchase here and I share with everyone how great they are to deal with. David Kim took great care of me. Thank you to all who helped!"
- Ian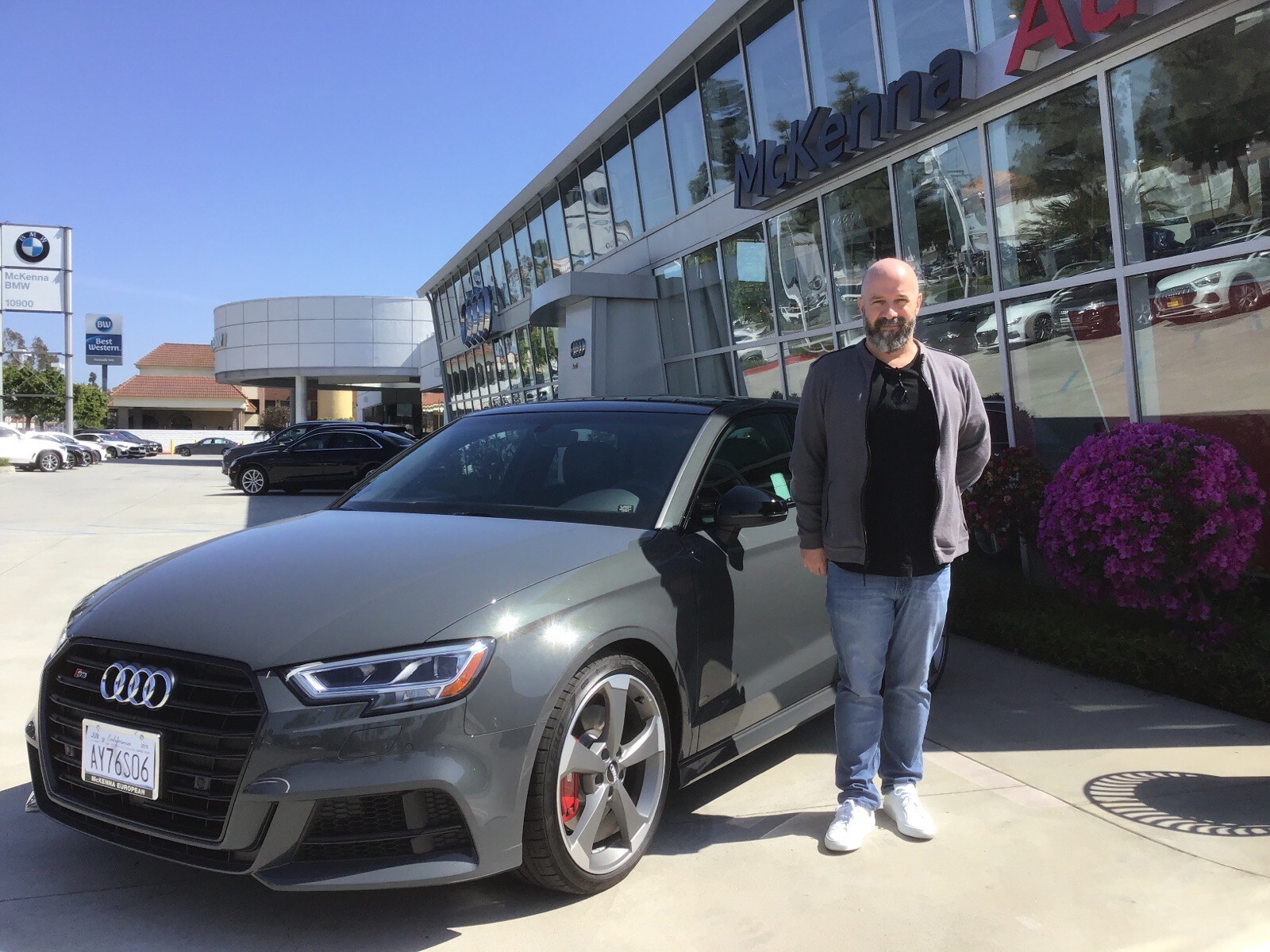 "This is my first Audi lease. The whole team at McKenna Audi was very informed and helpful throughout the process. I appreciate the great services from Ron, Bryon, Sharon and Dalius."
- Jacob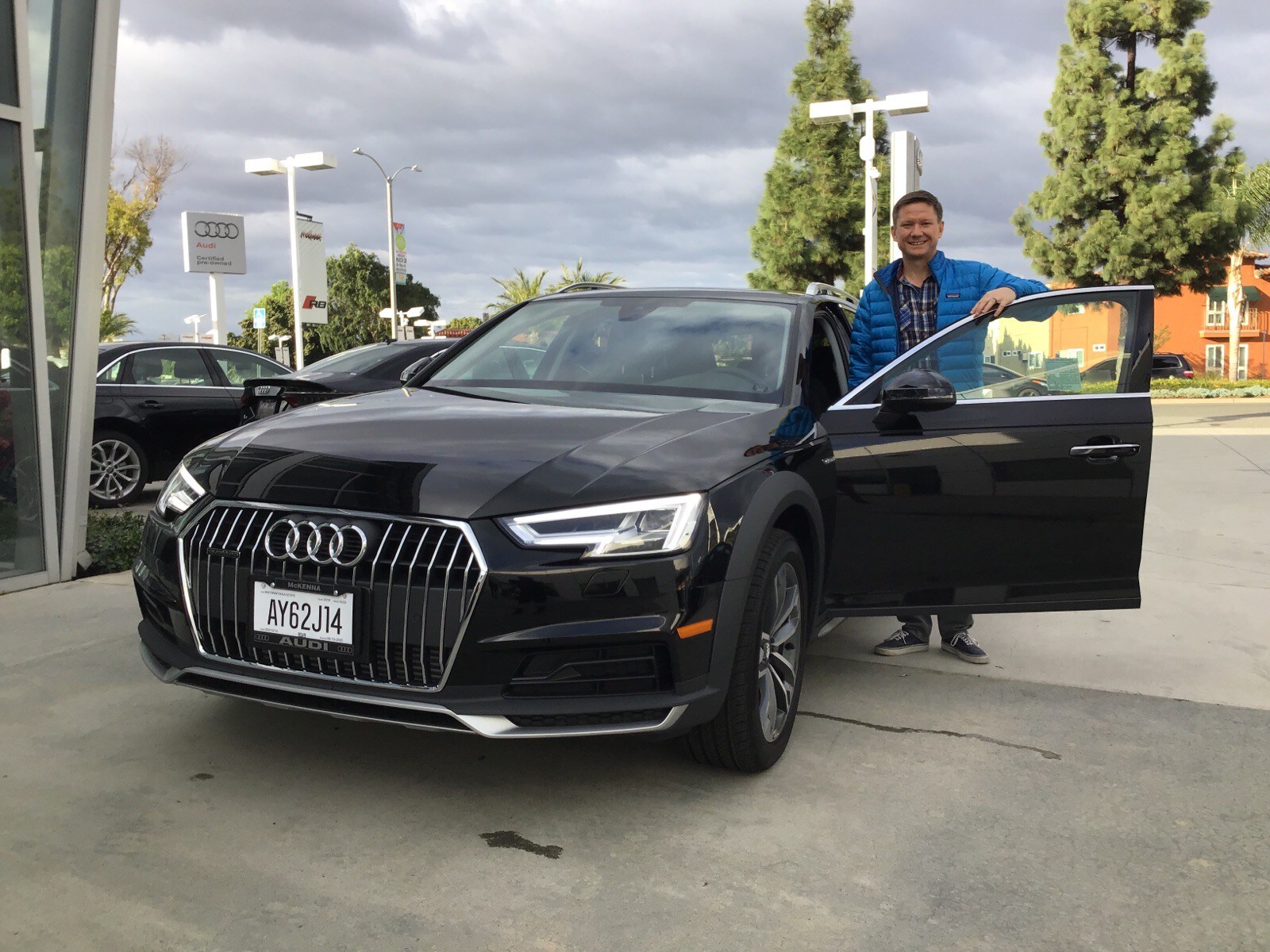 "Ben was the only person out of all the SoCal Audi dealerships who actually came through for me. Everyone said this car was impossible to find and wouldn't return my phone calls but Ben was able to make it happen. He's a real enthusiast who drives them too! Love my Tango red S5! Thanks Ben!"
- Jon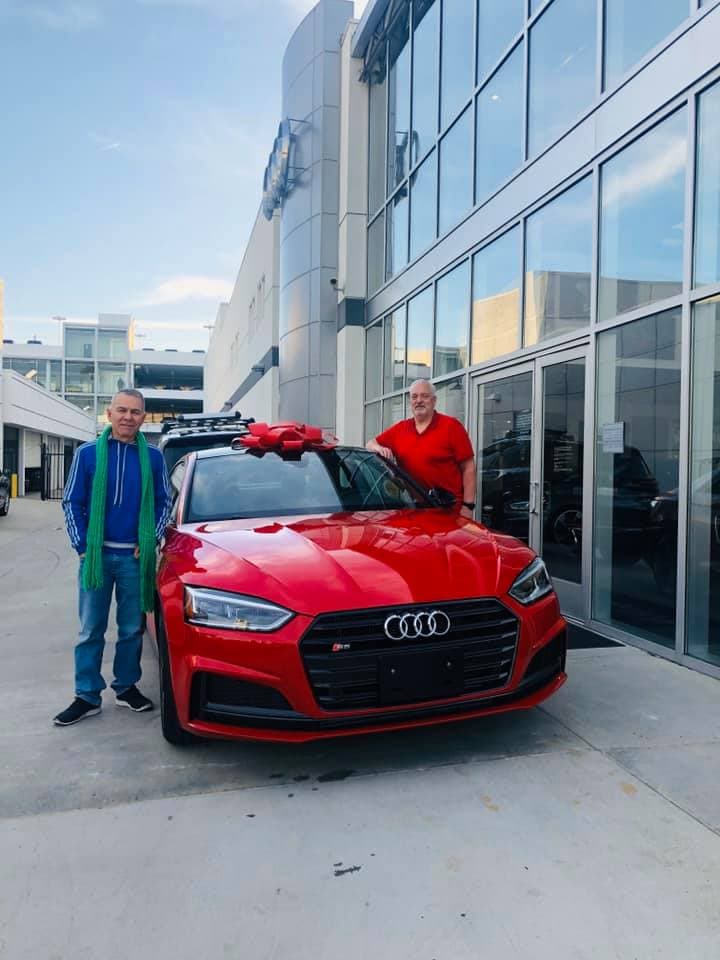 "Johnny and Ben are incredible! Process was seamless!"
- Michelle