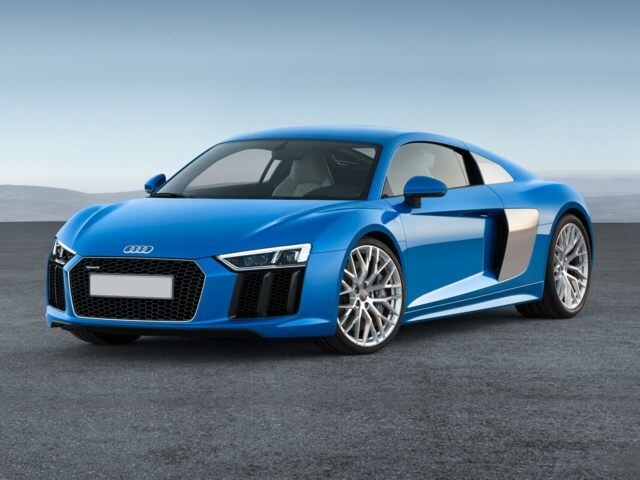 Since its it was introduced in 2006, the Audi R8 has stolen the show as one of the most beautiful vehicles in production. This unbelievable piece of masterful engineering is better than ever for the 2017 year, and it could be yours, if you think you're up for it. Here at McKenna Audi we are pleased to serve drivers near Los Angeles and the surrounding areas of Norwalk, Long Beach, and Cerritos with an excellent selection of all Audi vehicles, including the 2017 R8.
Just by looking at the R8, you know what to expect. The beautifully sleek, low sitting design projects the image of supercar from a mile away. Once you get closer though, you realize how aggressively sporty it is. With an intimidating front grille, sharp headlights, expertly designed grooves on the hood, as well as on the side panels which melt directly into the door, the R8 is like a piece of art, a piece of art that happens to pack 610 horsepower under the hood.

Read more about the new Audi R8 below or use the form on the right to schedule a test drive.

Schedule a Test Drive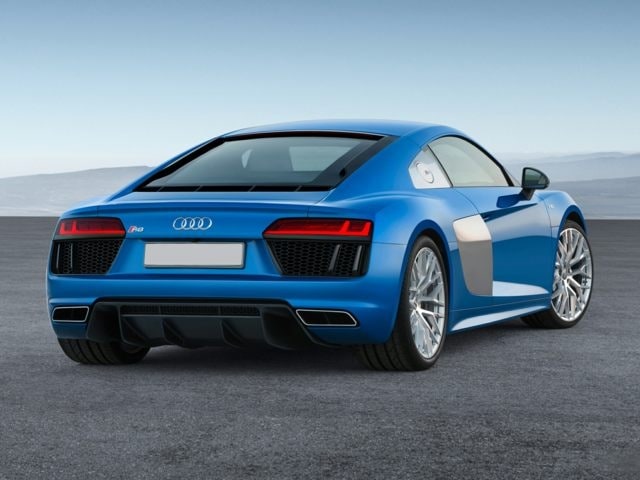 More About the New 2017 Audi R8 in the LA Area
The R8 isn't for the faint of heart. This incredible piece of automotive engineering is equipped with a powerful 5.2-liter V10 engine that exerts a breathtaking 610 horsepower. Audi has also equipped it with their legendary Quattro all-wheel drive system, which makes driving an R8 more like driving a supercharged spaceship, that just so happens to have incredible handling and control.
It's hard to do the R8 justice until you've seen it for yourself. We want to welcome all drivers from around the Los Angeles area to join us here at McKenna Audi and experience the R8 firsthand. Hurry though, because there is only a limited supply of these masterpieces available and they will go quick. If this is your dream car, and you know it's the one for you, you can pre-order the R8 now, or come visit us and one of our excellent staff will answer any of your questions and walk you through all of the amazing features the new R8 has to offer!